How to reimagine wearable technology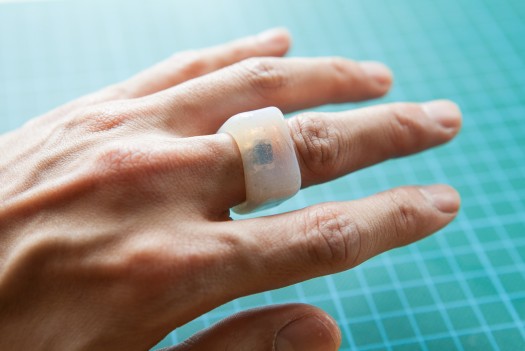 PSFK spoke to Dhani Sutanto, a Digital Art Director who became fed up with swiping his Oyster card through the reader like millions of other Londoners each day.
He decided to tinker around with the card and create a more fashionable way to get in and out of the sensor-driven turnstyles.
They spoke to him about his first creation, a ring that contains an Oyster Card chip and how reimagining form factors can not only result in more pleasureable transporation solutions, but also everyday transactions.