How US state governments can improve customer service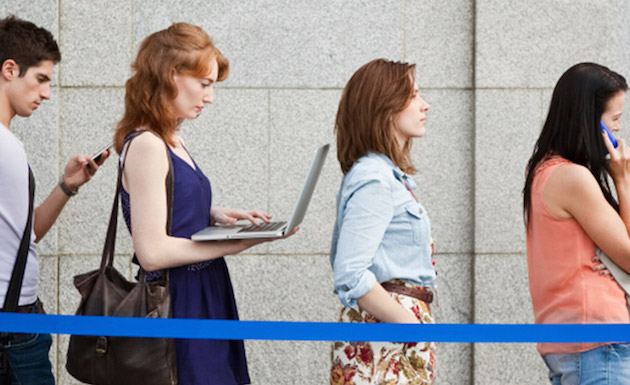 A McKinsey Center for Government survey finds that Americans are often dissatisfied with state services—and identifies significant opportunities for improvement.
Deloitte measured the satisfaction of citizens by surveying approximately 17,000 people across 15 US states. This online survey included more than 100 questions asking citizens to rate their satisfaction across a range of activities, including state services overall, specific attributes of service delivery (such as speed), and specific types of services (for example, public transportation).
Several common themes emerged:
Speed, simplicity, and efficiency make citizens happier.
Satisfaction is often lower for more essential services.
People who don't use a service are often more skeptical about its quality.
Citizens are less satisfied with government services than with private-sector services.
Most citizens prefer to interact with government online.
Deloitte's analysis of the survey and their experience in the public and private sectors suggest that government leaders can take four steps to improve the customer experience in line with the private sector:
Put services for citizens on the leadership agenda.
Set priorities for innovation.
Focus transformation programs on service elements that matter most to the satisfaction of citizens.
Measure citizen satisfaction regularly.