HSBC study on trust in technology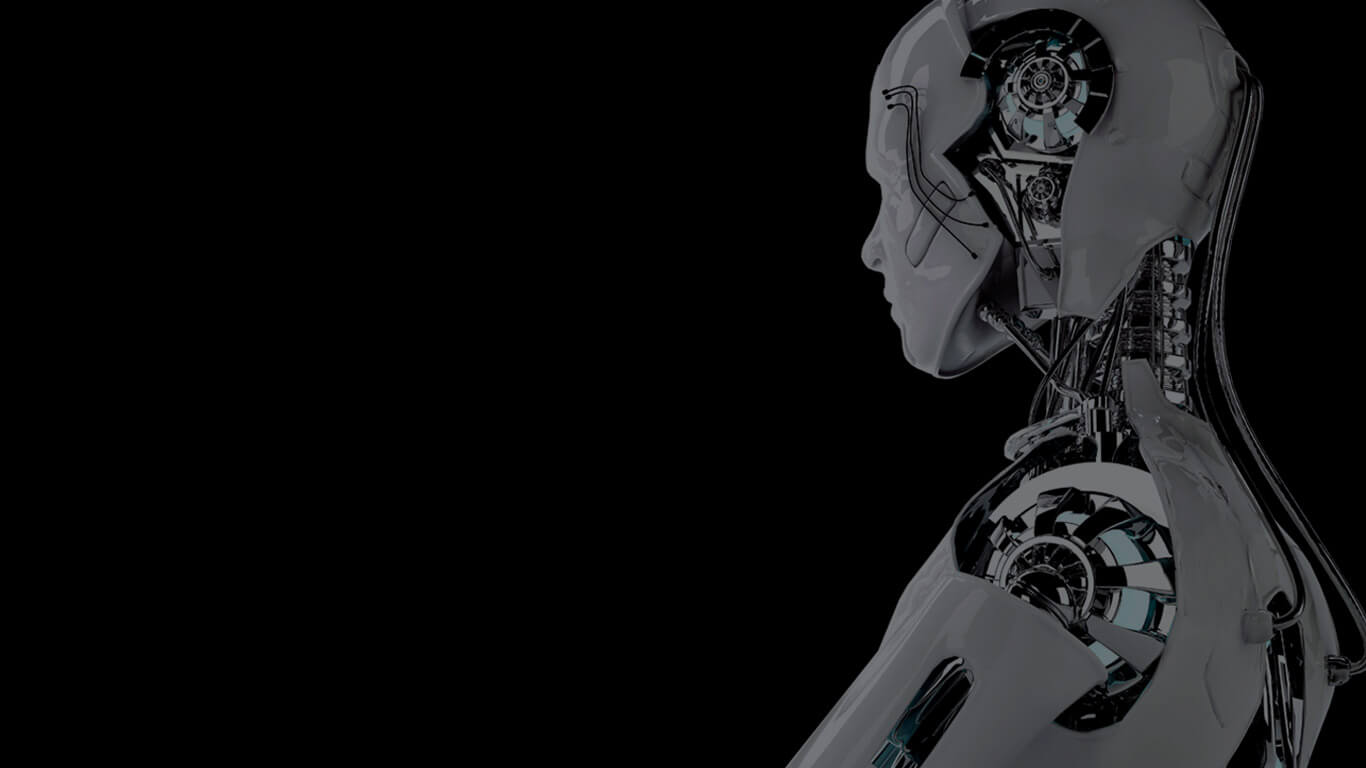 HSBC bank commissioned Populus and Ipsos MORI to conduct an independent study of more than 12,000 people in 11 countries into global technology perceptions and habits.
Our Trust in Technology research (pdf report) explores public opinion about the new technology banks and consumer facing businesses are developing, and its impact on daily lives. In this international study the researchers examined people's awareness and understanding of new technologies; their trust in them and the impact of this on adoption rates; and what people think the future looks like in terms of new innovation. The report explores some of the top technology topics of the moment, like artificial intelligence, biometrics, digital wallets and data driven nudge applications.
The quantitative research shows a lack of trust and understanding is holding back the adoption of new technologies. Unlike people – who we trust until given cause to think otherwise – trust in technology is earned, not given. Caution is the default.
In depth interviews conducted as part of this study looked deeper at the thinking behind trust. Trust in machines was expressed as transactional. Performance and hard evidence is what matters.
Financial AI that delivers some artificial humanity will be able to deliver genuine benefits to consumers, deepen relationships, and build trust over the long term.
The study represents the views of 12,019 people from 11 countries and territories: Canada, China, France, Germany, Hong Kong, India, Mexico, Singapore, The United Arab Emirates, UK, and the US.
Populus conducted the qualitative research in March and April with 66 members of an online community, including six members from each of the 11 nations in question. All respondents answered all questions and their contributions have been made available separately for use in the media. Populus also consulted twice with a panel of experts to research in-depth opinions and expertise on the topic.
Ipsos MORI conducted quantitative research with over 12,000 participants in total. 2,000 of those participants were from the UK and 1,000 participants came from each of the remaining countries. The quantitative findings are based on a nationally representative survey of people of aged 18 and over in each country, and the research was conducted in March/April 2017.