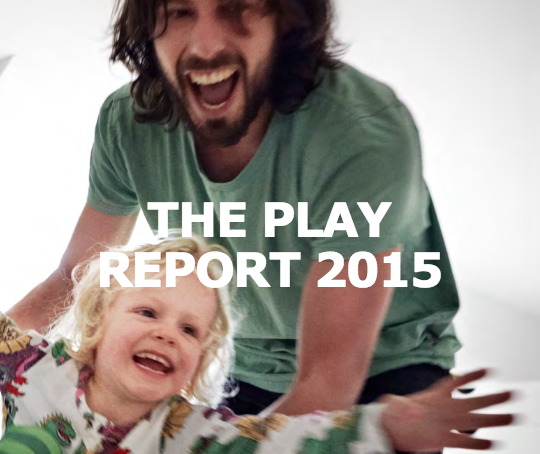 IKEA has undertaken a major research-driven project in 2014 across 12 countries (report here) to explore the subjects of children's development and play, and young people and parents' perception of family life at home. This is a follow-up to the 2009 Play Report which interviewed 7,833 parents of 0-12 year olds and 3,101 children aged 7-12. Carried out in 25 countries, it became the largest global study ever carried out on play, parenting and life at home. Panel provider Research Now carried out the internet based fieldwork in both 2009 and 2014.
The 2009 study has been repeated and extended in 2014 to include young people aged 13-18 and parents of 0-16 year olds. Some questions have been repeated to enable a comparison between 2009 (titled '2009 Global Index') and 2014 (titled '2014 Global Index') data. Other questions, particularly those exploring the use of media devices, have been added to provide additional insight into family life. The research in 2014 consists of 16,174 internet-based interviews with parents of 0-16 year olds; 6,235 interviews with children aged 7-12 and 6,790 interviews with young people aged 13-18.
Family, Kids and Youth has partnered with IKEA to design the questionnaire, analyse the results and provide an overview of child development and background to parenting, family life and the importance of play. It has partnered with panel provider Research Now to carry out the fieldwork. The countries surveyed in 2014 are: UK, France, Germany, Italy, Netherlands, Russia, Spain, Sweden, USA, India, China and South Korea.
The overall objective of this research was to explore what has changed to life at home since the 2009 Play Report in terms of play and family life spent together.
In particular it sought to establish:
Whether the view of play and the nature of play has changed amongst children and parents
Whether children are playing less or more, and the nature of this play
Whether parents are playing less or more with their children
What the main family activities are that take place at home
The extent to which media, and especially digital media, impacts on family life at home
The main behaviour, emotions, concerns and benefits experienced by global families towards life at home and spending family time together.
Related: How Ikea is defining the state of play (with a little help from Dreamworks)