Imagining the next decade of behavioral science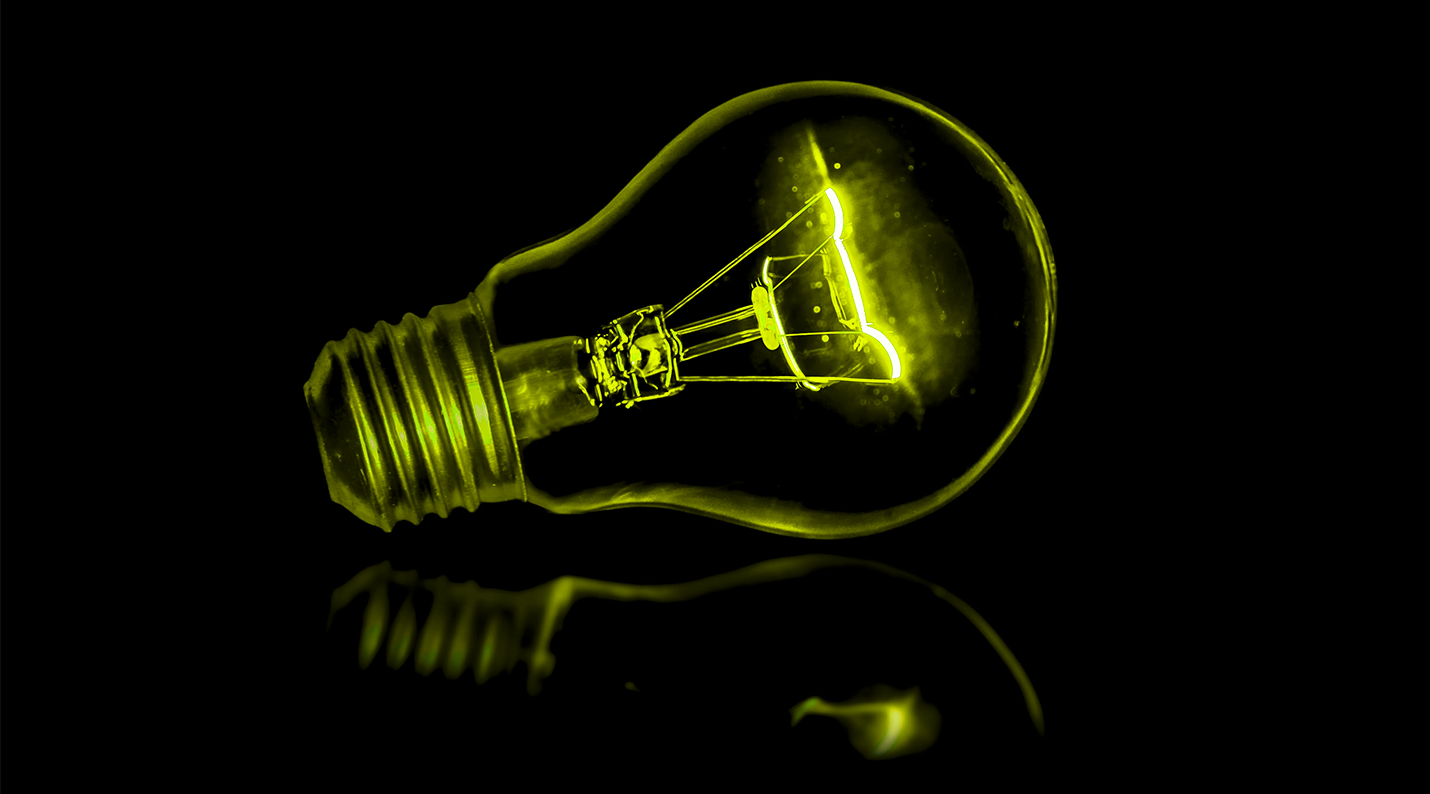 There are now nearly 300 and counting behavioral teams in governments, businesses, and other organizations around the world.
Evan Nesterak, co-founder and editor-in-chief of Behavioral Scientist, therefore put out a call to help him imagine the next decade of behavioral science: hopes and fears, predictions and warnings, open questions and big ideas.Â
He received over 120 submissions from behavioral scientists around the world, and picked the most thought-provoking submissions in a very long article.
Responses are organized into three sections:
The first section, Promises and Pitfalls, houses the responses about the field as whole – its identity, purpose, values.
"In that section, you'll find authors challenging the field to be bolder. You'll also find ideas to unite the field, which in its growth has felt for some like the "Wild West". Ethical concerns are also top of mind. "Behavioral science has confronted ethical dilemmas before – but never before has the essence of the field been so squarely in the wheelhouse of corporate interests," writes Phillip Goff."
In the second section, Domains on Our Mind, he has placed the ideas about specific domains.
"This includes "Technology: Nightmare or New Norm". where Tania Ramos considers the possibility of a behaviorally optimized tech dystopia. In "The Future of Work", Lazslo Bock imagines that well-timed, intelligent nudges will foster healthier company cultures, and Jon Jachomiwcz emphasizes the importance of passion in an economy increasingly dominated by A.I. In "Climate Change: Targeting Individuals and Systems" behavioral scientists grapple with how the field can pull its weight in this existential fight. You'll also find sections on building better governments, health care at the digital frontier and final mile, and the next steps for education. "
The third and final section – Research and Application Ideas, Intervention Design, Methods – gets the most specific of all. Here you'll find commentary on the opportunities (and obligations) for research and application.
"For instance, George Lowenstein suggests we pay more attention to attention – an increasingly scarce resource. Others, on the application side, ponder how behavioral science will influence the design of our neighborhoods and wonder what it will take to bring behavioral science into the courtroom. The section closes with ideas on the future of intervention design and ways we can continue to master our methods."