Interview with Birgit Mager on the evolution of service design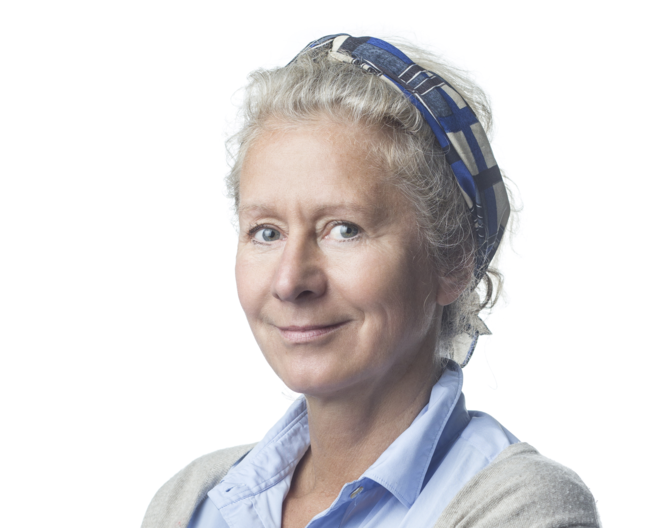 Ayla Newhouse of Adaptive Path interviewed Birgit Mager, President and Co-Founder of the International Service Design Network, on how she got into service design back when it was so new, and how she defines it more than a decade later.
Birgit Mager has watched service design evolve since the mid-nineties, and has been hugely influential in its development. She holds the first service design professorship at the University of Applied Sciences, Cologne, Germany, is the President and Co-Founder of the International Service Design Network, and Editor-in-Chief of Touchpoint, the International Journal of Service Design. Birgit is a keynote speaker at Adaptive Path's upcoming Service Experience Conference in San Francisco.
[AN]: What sorts of perspectives or experiences specifically have helped you as a service designer?

[BM]: I think my background in psychology, organization development, and systemic consultancy was a good starting point, and it really helped me to not be afraid of organizational change. You need to be quite courageous to look at an organization and find the different aspects that need to be changed in order to have impact on the front stage. As a designer, you sometimes approach an experience and think, "Oh, wouldn't it be nice and easy to have a transition between the mobile touchpoint and the brick and mortar experience?", but you also have to think, "Ok, what are the different departments that need to be involved, and what's the amount of change that's necessary?" You need to have a good knowledge about what it means, but also no fear about making that kind of change happen. The background that I had encouraged me to go in that direction.