Is design thinking the next big thing for U.S. power?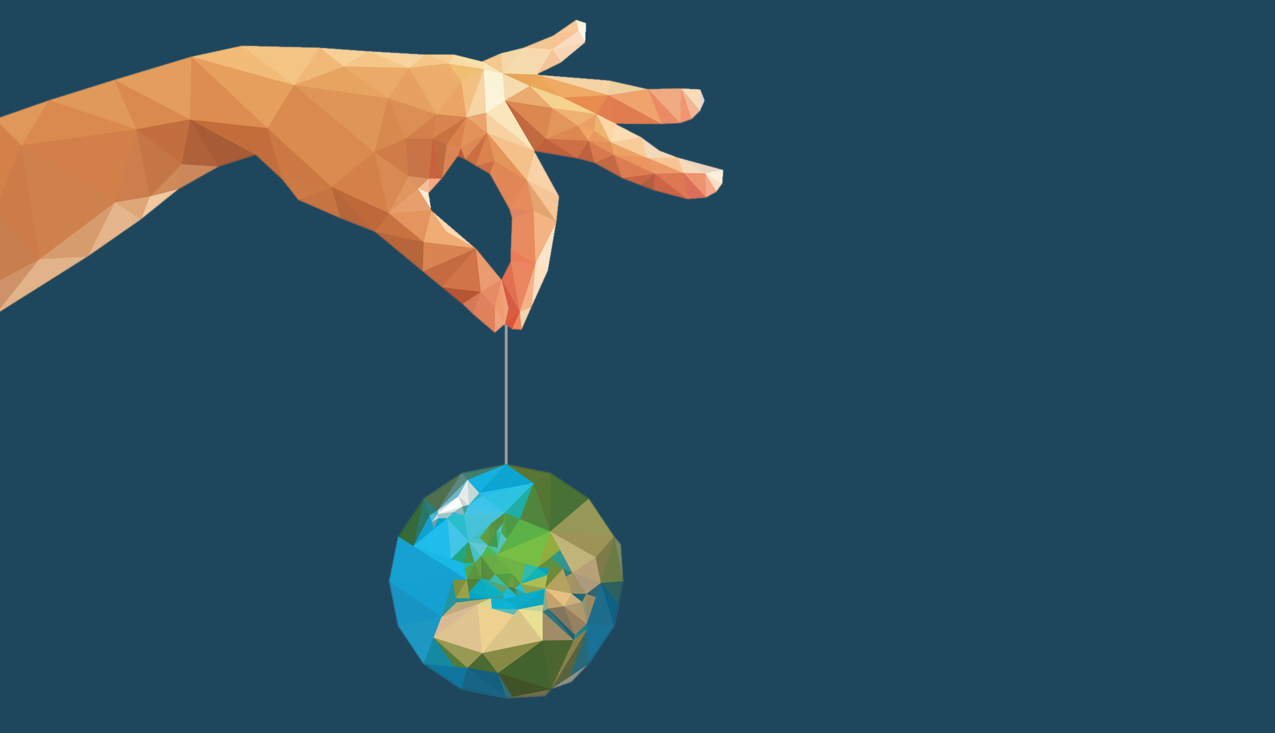 The U.S. Army is already using design thinking to inform its battle doctrine, and now voices go up to apply it to US foreign policy as well.
Design Thinking Comes to the U.S. Army
by Roger Martin
The U.S. Army has incorporated design thinking into the core of its battle doctrine — and there is something to learn from its efforts.
Foreign policy has lost its creativity. Design Thinking is the answer.
By Elizabeth Radziszewski
Business has had success in innovating to meet the challenges of a globalizing, interconnected world. Why hasn't our foreign policy shown similar creativity?
What would happen if U.S. policymakers took cues from the business world and applied DT in policy development? Could the United States prevent the threats from metastasizing with more proactive rather than reactive strategies — by discovering, for example, how ideas from biology, engineering, and other fields could help analysts inject fresh perspective into tired solutions? Put simply, if U.S. policymakers want to succeed in managing future threats, then they need to start thinking more like business innovators who integrate human needs with technology and economic feasibility.