Jon Kolko: Design thinking comes of age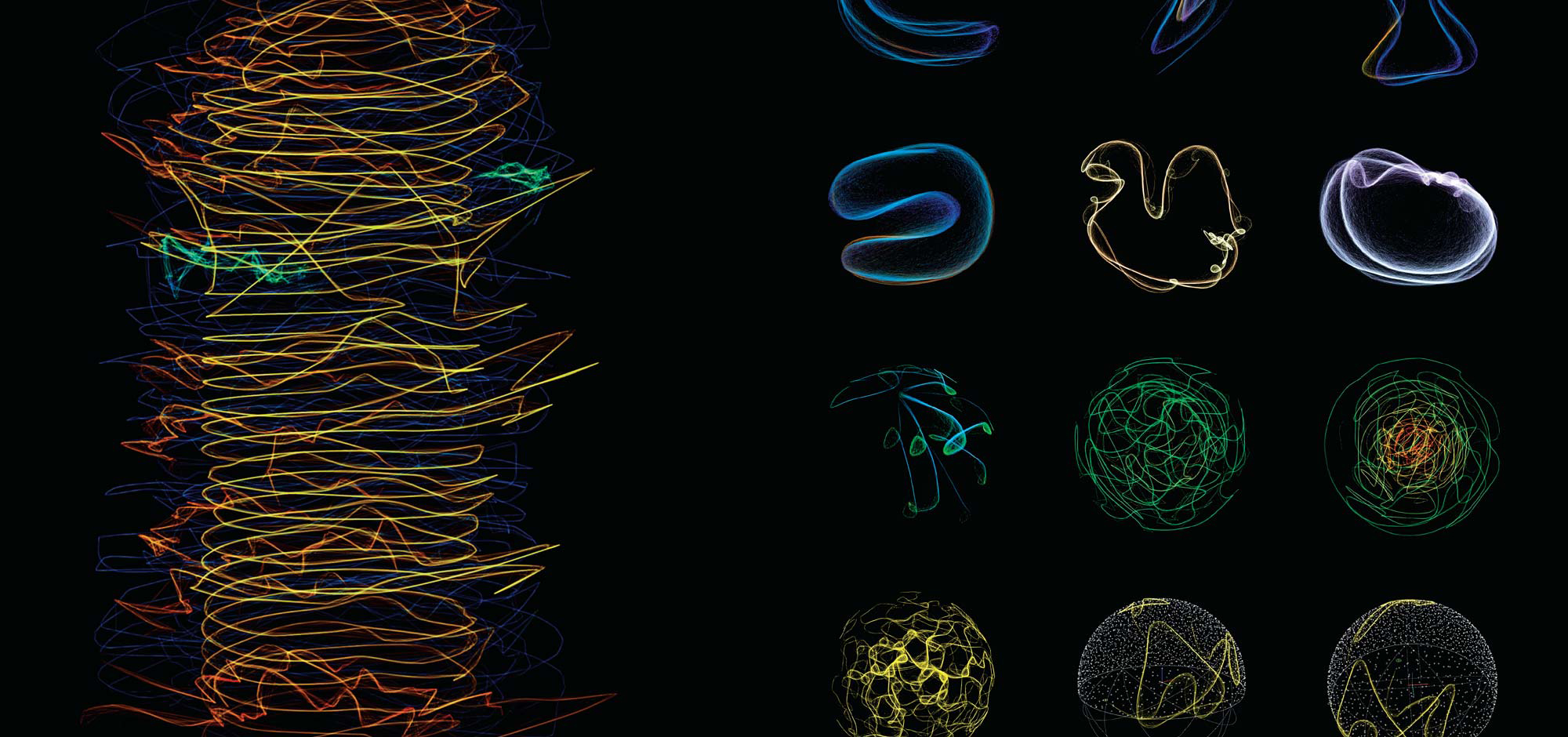 How should companies think about design centricity? For Jon Kolko, vice president of design at Blackboard, an education software company, design thinking can define the way an organization functions at the most basic levels—how it relates to users, how it prototypes products, how it assesses risk. In "Design Thinking Comes of Age," Kolko says that companies today must contend with unprecedented technological and business complexity and that design can help simplify and humanize complex systems.
There's a shift under way in large organizations, one that puts design much closer to the center of the enterprise. But the shift isn't about aesthetics. It's about applying the principles of design to the way people work.

This new approach is in large part a response to the increasing complexity of modern technology and modern business. That complexity takes many forms. Sometimes software is at the center of a product and needs to be integrated with hardware (itself a complex task) and made intuitive and simple from the user's point of view (another difficult challenge). Sometimes the problem being tackled is itself multi-faceted: Think about how much tougher it is to reinvent a health care delivery system than to design a shoe. And sometimes the business environment is so volatile that a company must experiment with multiple paths in order to survive.
Other articles from this month's Harvard Business Review special on design thinking:
Design for Action
By Tim Brown and Roger Martin
In [this article] we'll explain this new challenge and demonstrate how design thinking can help strategic and system innovators make the new worlds they've imagined come to pass. In fact, we'd argue that with very complex artifacts, the design of their "intervention"—their introduction and integration into the status quo—is even more critical to success than the design of the artifacts themselves.
How Samsung Became a Design Powerhouse
By Youngjin Yoo (Professor in Management Information Systems at Temple University) and Kyungmook Kim (Principal Designer at Samsung Electronics' Corporate Design Center)
Shifting to an innovation-focused culture without losing an engineering edge is not a simple matter. Samsung's success in making this shift can be traced back to a single early decision—to build design competency in-house rather than import it. The corps has helped institute policies and structures that embed design thinking in all corporate functions and provide a framework for reevaluating products in the face of dramatic technological change.
How Indra Nooyi Turned Design Thinking Into Strategy: An Interview with PepsiCo's CEO
By Adi Ignatius
These days Indrea Nooyi, 59, exudes confidence. The company has enjoyed steady revenue growth during her nine years in the top job, and Pepsi's stock price is rising again after several flat years. All of this frees Nooyi to focus on what she says is now driving innovation in the company: design thinking. [In this interview Nooyi] talked about what design means to her, the challenges in changing a culture, and her proudest achievement.
PepsiCo's Chief Design Officer on Creating an Organization Where Design Can Thrive
By James de Vries
Mauro Porcini is PepsiCo's Chief Design Officer—the first to hold the position—where he oversees design-led innovation across all the company's brands under CEO Indra Nooyi. De Vries spoke with Porcini on a variety of topics, from prototyping to the essential qualities of a great design organization.