Key lessons from Digital Ethnography Summit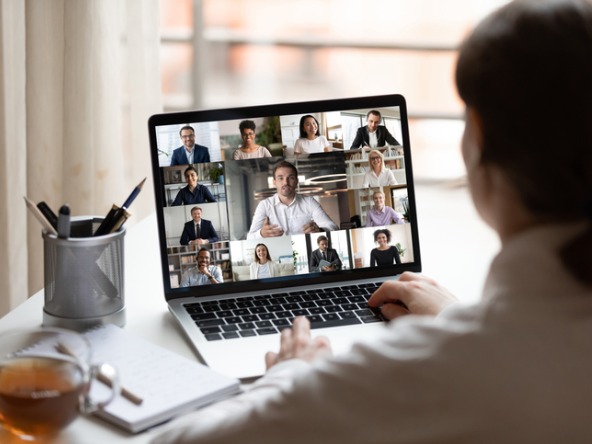 In a year in which Covid-19 has forced researchers to resort to online research, what opportunities for the industry exist in digital ethnography? Liam Kay of ResearchLive reports on the highlights of the Market Research Society's Digital Ethnography Summit:
Increasing intimacy: Digital ethnographies can allow a more privileged access to people's daily routines and insight into their lives than an in-person approach sometimes can.
Change mindsets: There is a need to alter perceptions of digital ethnography as an interesting 'add-on' to the main research project rather than a methodology in its own right.
Keep it natural: Ethnography is supposed to be conducted in a natural setting, but how do you achieve that? There's no quick solution to making an online community feel as real it can be."
Listen and learn: Digital listening can also support interviews in a digital ethnography project
Barriers: Covid-19 has forced many researchers to resort to online ethnography, and while the approach has its strengths, it does not work for every project.