Life in a Climate-Impacted Future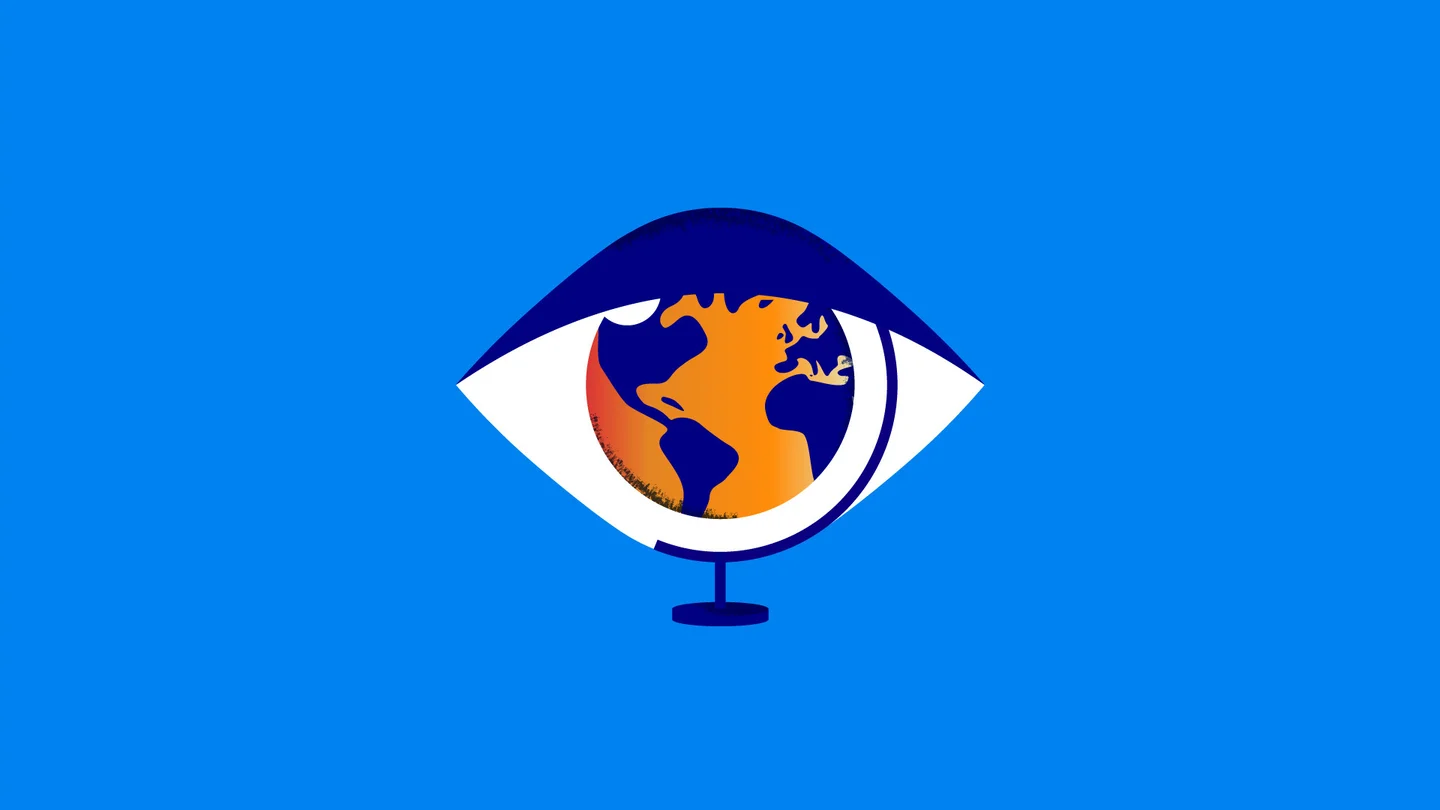 Almost 99 percent of more than 15,000 global early technology adopters consulted by Ericsson, the Swedish multinational, say that they expect to be proactively using internet and connectivity-based solutions by 2030 to personally address the impact of climate change and global warming. The statistic is included in the latest annual 10 Hot Consumer Trends research from Ericsson ConsumerLab, this year called Life in a Climate-Impacted Future (press release / report).
The January 2023 publication marks the twelfth edition of the report, which this year outlines consumers' concerns, expectations and personal technology actions related to climate issues in 2030.
Some 83 percent of respondents believe that the world will have reached, or surpassed, the 1.5C rate of global warming (above pre-industrial levels) deemed by international agreements to be the limit above which more extreme weather events and negative climate consequences are likely.
About 55 percent of early adopters in metropolitan areas believe that climate change will have a negative impact on their lives and expect to turn to connectivity solutions as countermeasures.
Main concerns include: the cost of living, access to energy and material resources, and the need for safe and reliable connectivity in turbulent times and chaotic weather. Some 59 percent of respondents believe that innovation and technology will be crucial to address everyday challenges caused by climate change in the 2030s.
More than 15,000 early adopters of AR, VR and digital assistants in 30 cities globally were asked to evaluate 120 digital service ideas across 15 areas ranging from climate related adaptation efforts in everyday life to ways to handle dire weather events.
From the resulting data, Ericsson ConsumerLab experts created ten trend areas to group consumers' answers.