LSE anthropologist: microcredit only adds to poverty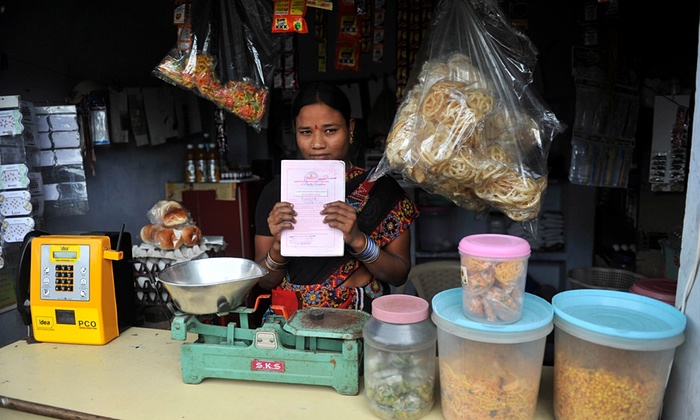 Far from being a panacea, small loans add to poverty and undermine people by saddling them with unsustainable debt, argues anthropologist Dr. Jason Hickel of the London School of Economics:
What's so fascinating about the microfinance craze is that it persists in the face of one unfortunate fact: microfinance doesn't work. Of course, there are some lovely anecdotes out there about the transformative power of micro-loans, but as David Roodman from the Center for Global Development put it in his recent book, "The best estimate of the average impact of microcredit on the poverty of clients is zero." This is not a fringe opinion. A comprehensive DFID-funded review of extant data comes to the same conclusion: the microfinance craze has been built on "foundations of sand" because "no clear evidence yet exists that microfinance programmes have positive impacts."

In fact, it turns out that microfinance usually ends up making poverty worse. The reasons for this are fairly simple. Most microfinance loans are used to fund consumption – to help people buy the basic necessities they need to survive. In South Africa, for example, consumption accounts for 94% of microfinance use. As a result, borrowers don't generate any new income that they can use to repay their loans so they end up taking out new loans to repay the old ones, wrapping themselves in layers of debt.
The author, who was a sharp pen, goes on to make wider criticism of the neoliberal logic underlying the microcredit movement.