McKinsey on customer experience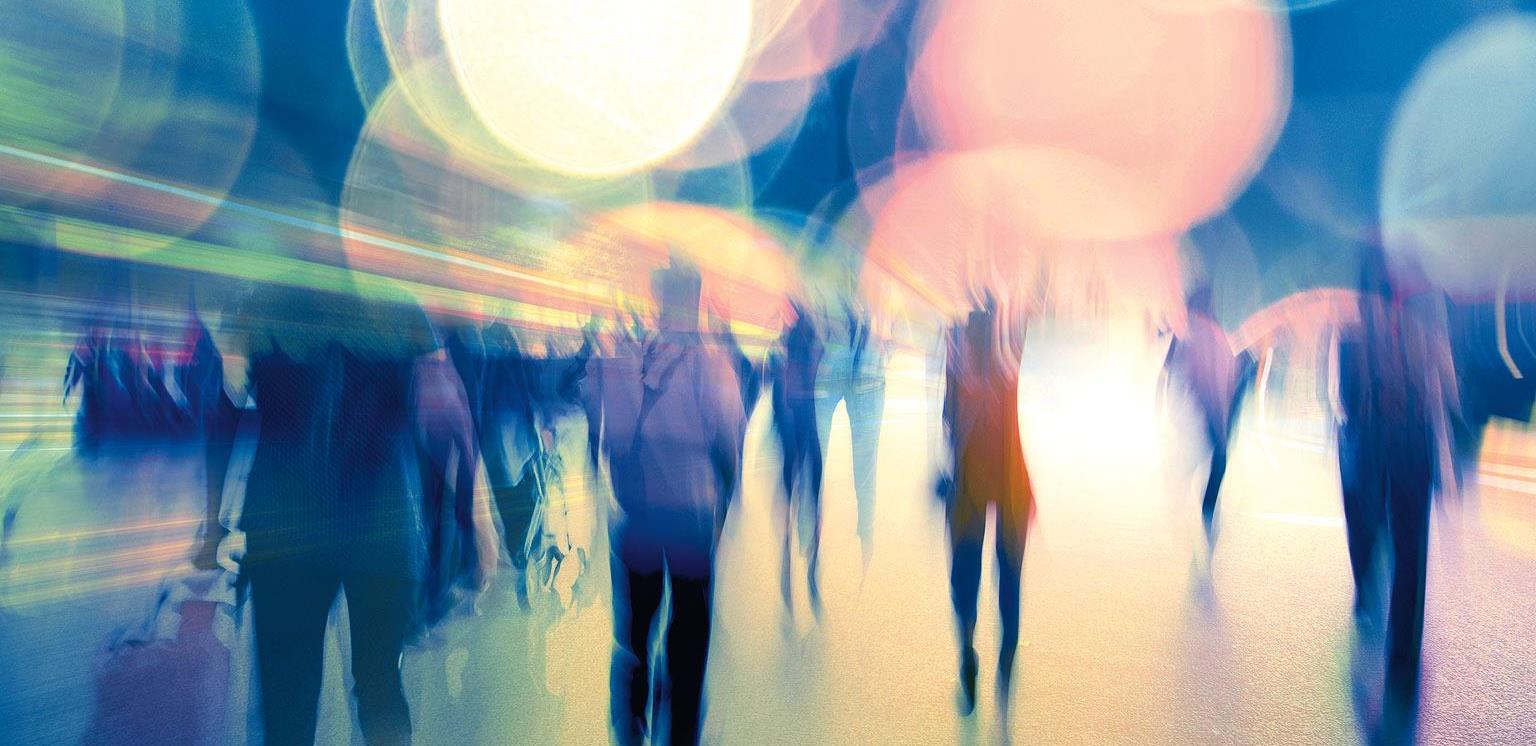 McKinsey just published a series of articles on customer experience:
Designing and starting up a customer-experience transformation
To successfully initiate a broad improvement program, decide on a structure, select the sequence that's right for your type of company, and don't forget to recruit change agents.
Leading and governing the customer-centric organization
The uniquely cross-functional nature of effective customer-experience efforts puts a premium on smart governance. Clearly defined leadership, behaviors, and metrics are the places to start.
Are you really listening to what your customers are saying?
Too many companies squander the treasure that is customer feedback. The solution is systematically measuring the customer's voice and integrating it into a culture of continuous feedback.
Putting behavioral psychology to work to improve the customer experience
Applying the principles of behavioral psychology can improve the quality of customer interactions and build brand recognition as a customer-centric organization.
From touchpoints to journeys: Seeing the world as customers do
To maximize customer satisfaction, companies have long emphasized touchpoints. But doing so can divert attention from the more important issue: the customer's end-to-end journey.
Linking the customer experience to value
Many customer-experience transformations stall because leaders can't show how these efforts create value. Patiently building a business case can fund them, secure buy-in, and build momentum.
The secret to delighting customers: Putting employees first
The main hurdle in customer experience is translating boardroom vision into action at the front line. Empowered employees are the key.
Using rapid process digitization to transform the customer experience
Transforming the customer experience requires a level of speed and precision that traditional approaches can't meet. The best practitioners do it in real time.
Developing a customer-experience vision
To provide a distinctive experience for customers, an organization must unite around the goal of meeting their true needs. Done well, the effort can power a vast amount of innovation.
Improving the business-to-business customer experience
Adopting a customer-centric mind-set is just as critical in B2B dealings as it is when serving retail customers, but players face special challenges that can trip them up.