No amount of hype and starry-eyed Metaverse proselytising can escape reality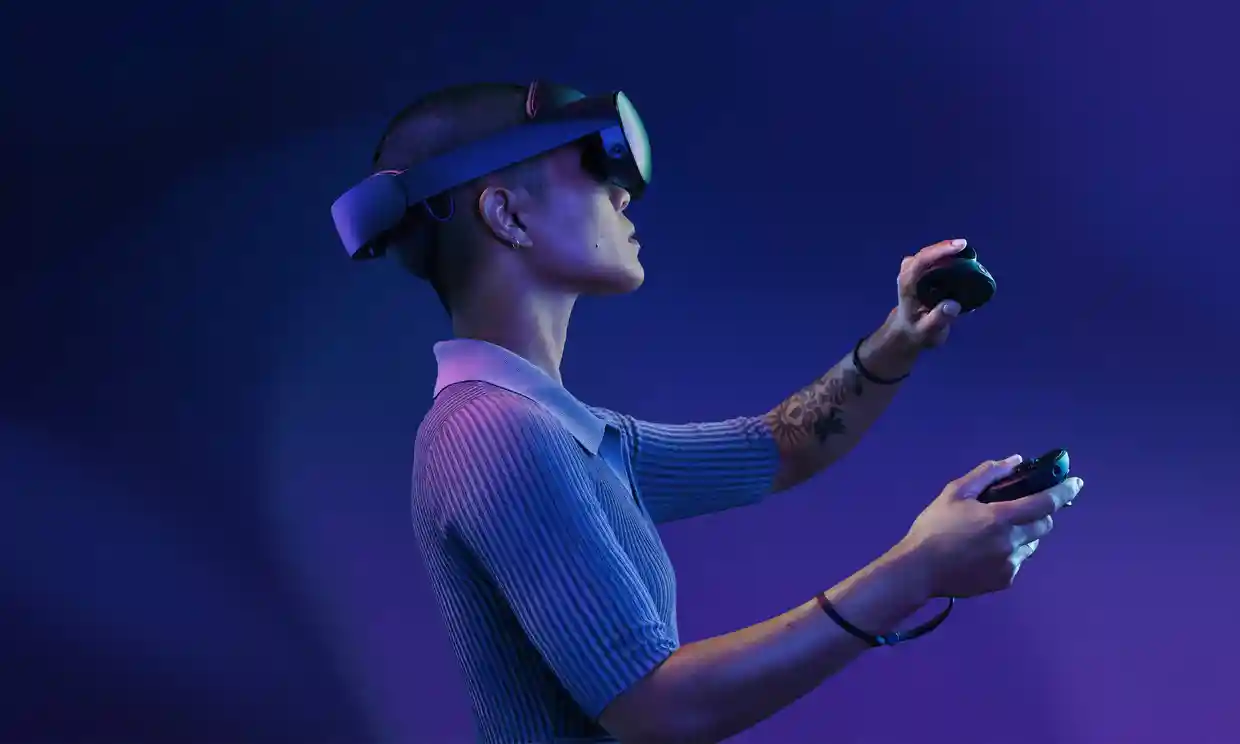 Jordan Guiao, author of "Disconnect – Why We Get Pushed to Extremes Online and How to Stop It" writes in The Guardian how the idea that "new technological worlds will inevitably replace our vibrant physical one" is one of:
Naive futurism [that] expresses itself in different ways – as believers herald more new technological marvels – Web3, cryptocurrency, blockchain, non-fungible tokens. A menu of seemingly incomprehensible and baffling technological prophecies.

But the hype and starry-eyed proselytising could not escape reality, and we are seeing examples of these new technologies collapsing.