Observations from an ethnography conference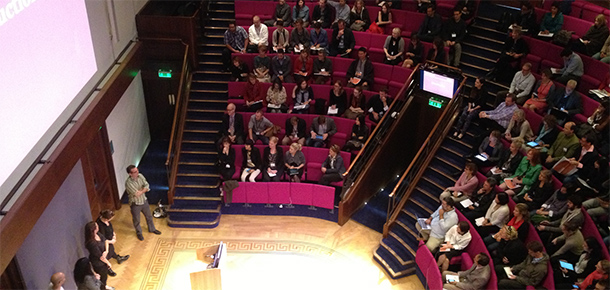 Alexa Curtis recently attended EPIC, the Ethnographic Praxis in Industry Conference, a truly international gathering of ethnographers, anthropologists, strategists, designers, and others who are committed to understanding audiences in order to inform appropriate solutions.
Unlike past years, there was no explicit theme to which submissions had to relate, but themes certainly did emerge.
In her conference review, she concentrates on two: data (in all its forms) and the tension that shapes our practice(s).
Her reflection on why designers have a different take on ethnographic methods than ethnographers themselves is well worth a read.