One year on, has the French repair index kept its promises?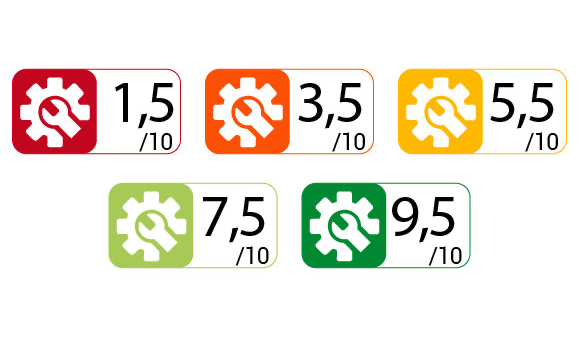 The French repairability index came into force on the 1st of January 2021. A world first, it applies to 5 categories of product: smartphones, laptops, washing machines, TVs and lawn mowers.
The index, which is part of the anti-waste bill, had two goals: to inform consumers at the point of purchase on the repairability of a product and to push manufacturers to sell more repairable products in order to improve their score.
The French organisation HOP decided to analyse the outcomes of the index, how it affects repairers and how consumers feel about it. The results were shared in an English language report. 
The Right to Repair people have summarised the key findings.