Online, we're all celebrities now. So what next?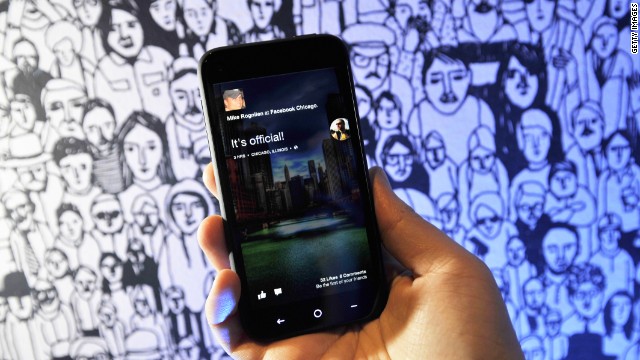 "In reality, we're all kind of on 'Big Brother' — on a reality show," says Syracuse University's Anthony Rotolo, a professor who runs the Starship NEXIS lab, focusing on social networking and new technologies. "Whenever I give a talk, whenever you give a talk, there's going to be someone live-tweeting it. There's going to be somebody posting a picture on Facebook. We are redefining celebrity in this age, and anybody at any time could be speaking publicly without realizing it."
There's no putting the genie back in the bottle once it's started sharing memes on Facebook. If you must be a Web celebrity, at least do so with self-awareness, experts say.