People are getting fed up with all the useless tech in their cars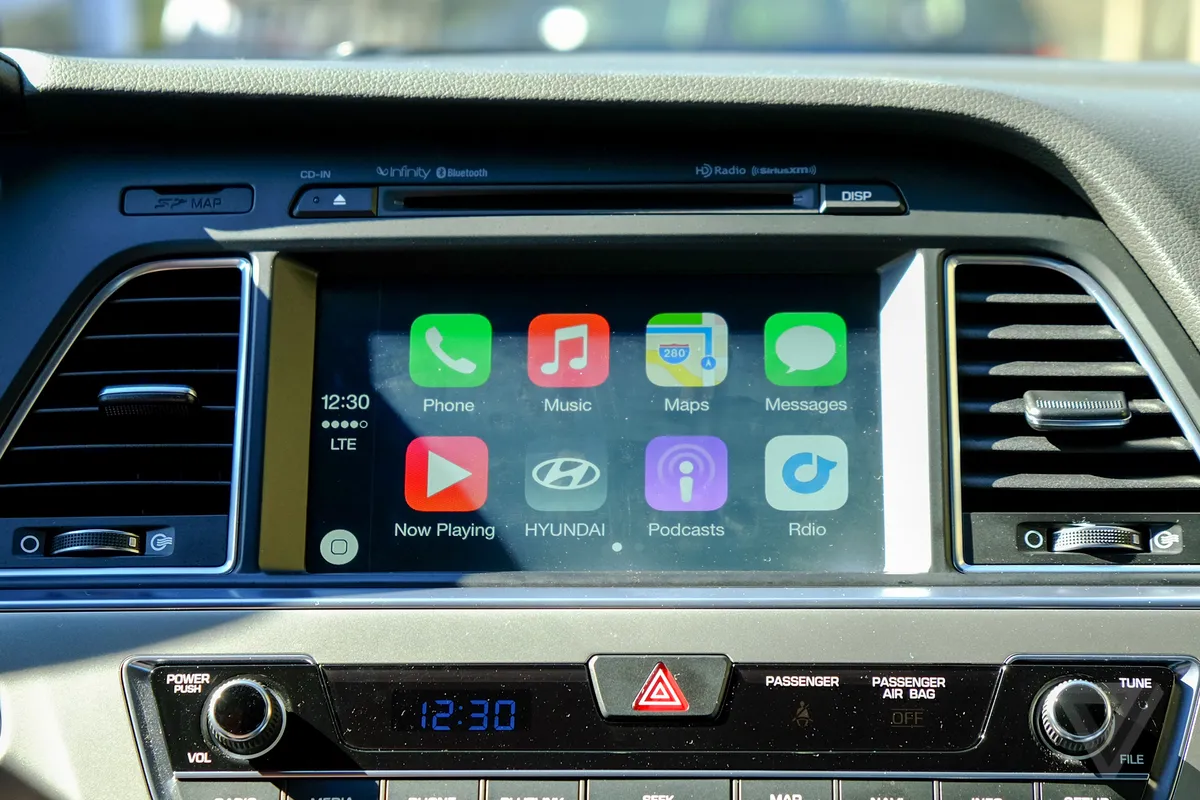 For the first time in 28 years of JD Power's car owner survey, there is a consecutive year-over-year decline in satisfaction, with most of the ire directed toward in-car infotainment, writes Andrew J. Hawkins in The Verge.
According to JD Power's Automotive Performance, Execution and Layout (APEAL) Study, overall satisfaction among car owners is 845 (on a 1,000-point scale), a decrease of two points from a year ago and three points lower than in 2021. That's the first time in the 28-year history of the study that the consumer research firm registered a consecutive year-over-year decline in owner satisfaction.

Unsurprisingly, more people are choosing not to use their car's native infotainment controls. Only 56 percent of owners prefer to use their vehicle's built-in system to play audio, down from 70 percent in 2020, JD Power found. Less than half of owners said they like using their car's native controls for navigation, voice recognition, or to make phone calls.

Naturally, it seems like most people are preferring to use smartphone-mirroring systems like Apple CarPlay and Android Auto, which have proven to be incredibly popular over the years.