Policy paper: Making Good our Future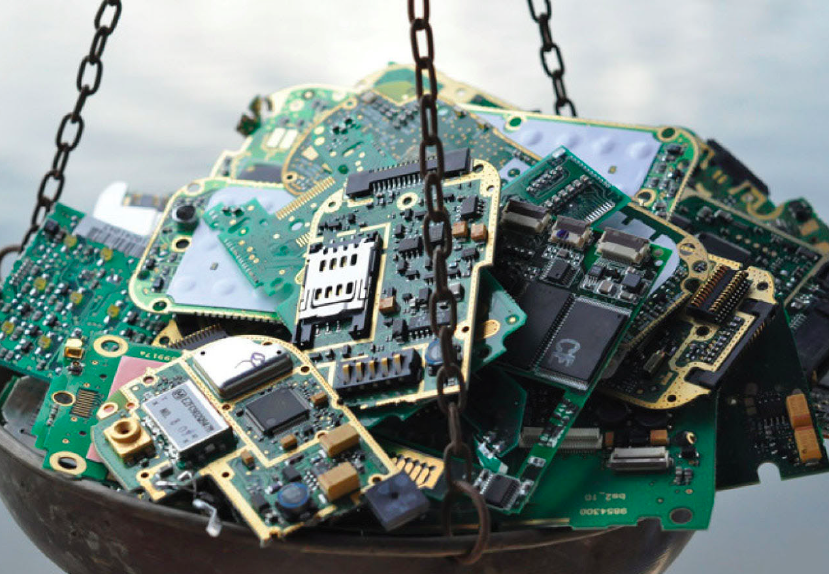 Making Good our Future: Exploring the New Boundaries of Open & Social Innovation in Manufacturing
Policy Paper prepared for the European Commission
May 2015, 49 pages
As part of the Social Innovation Europe initiative, the European Commission has published a policy paper, 'Making Good Our Future' by the Young Foundation's Indy Johar, Filippo Addarii and Fiorenza Lipparini.
The paper discusses the intersection between social innovation, open source ICT, the maker movement and corporate citizenship. It explores the potential for social innovation and open source principles to increase productivity in manufacturing, creating more rewarding jobs, generating private and public value and embedding new democratic practice at the core of industrial production.
'Making Good Our Future' includes a set of cases and considerations based on interviews and desktop research. It highlights the potential of maker manufacturing to contribute to the Juncker Agenda for growth and employment, and suggests how policy makers can enhance it.