The psychology of scarcity: what behavioral economics can teach design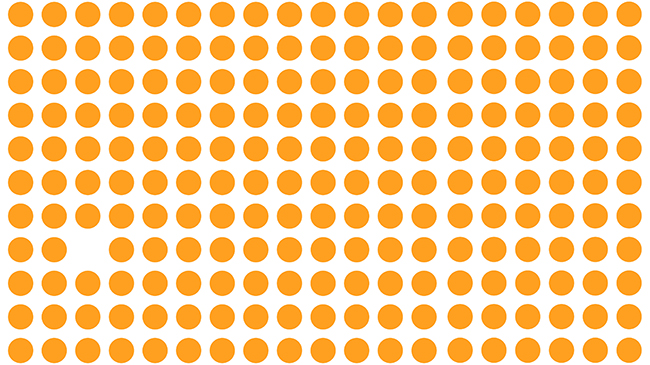 Eldar Shafir, professor of psychology and public affairs at Princeton University and coauthor, with Sendhil Mullainathan, of the book Scarcity: The New Science of Having Less and How It Defines Our Lives (Picador, 2013), talks to Metropolis Magazine's Avinash Rajagopal on how scarcity and abundance affect our actions as individuals and communities and what that means for architects and designers.
In the book, we talk a bit about this sort of empathy bridge. The idea is that if we're able to describe to you what it's like to be super busy, maybe you'll understand a little better what it's like to be super poor. I think this empathy issue is really critical for when we think about policy, including neighborhood design—for you to perceive the other as not as exotic and bizarre and less good, but somebody who easily could have been you and vice versa, given a di erent situation. Our policies toward the poor, toward criminals, toward all kinds of people, are extremely nonempathetic. It's very easy for us to erect enormous boundaries and distinctions based on our under- standing, which creates lots of trouble in everything, from neighborhood safety to sharing our ideas and everything else.