Qualitative humanities research is crucial to AI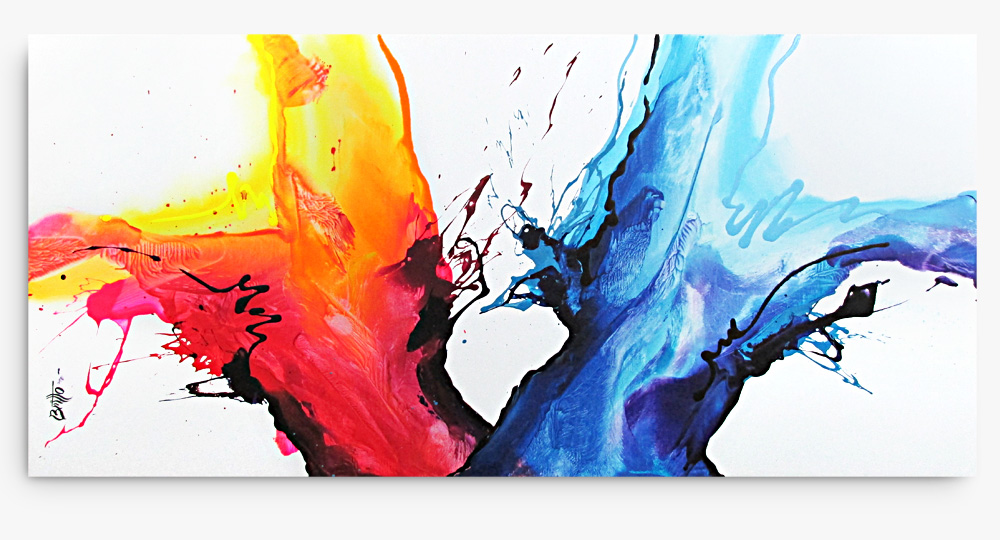 Following the thread of any seemingly quantitative issue around AI ethics quickly leads to a host of qualitative questions. Throughout AI, qualitative decisions are made about what metrics to optimise for, which categories to use, how to define their bounds, who applies the labels. Similarly, qualitative research is necessary to understand AI systems operating in society: evaluating system performance beyond what can be captured in short term metrics, understanding what is missed by large-scale studies (which can elide details and overlook outliers), and shedding light on the circumstances in which data is produced (often by crowd-sourced or poorly paid workers).
Short essay by Louisa Bartolo (PhD candidate, QUT) and Rachel Thomas (professor of practice, QUT).