Radical user-centricity, a key RegTech success factor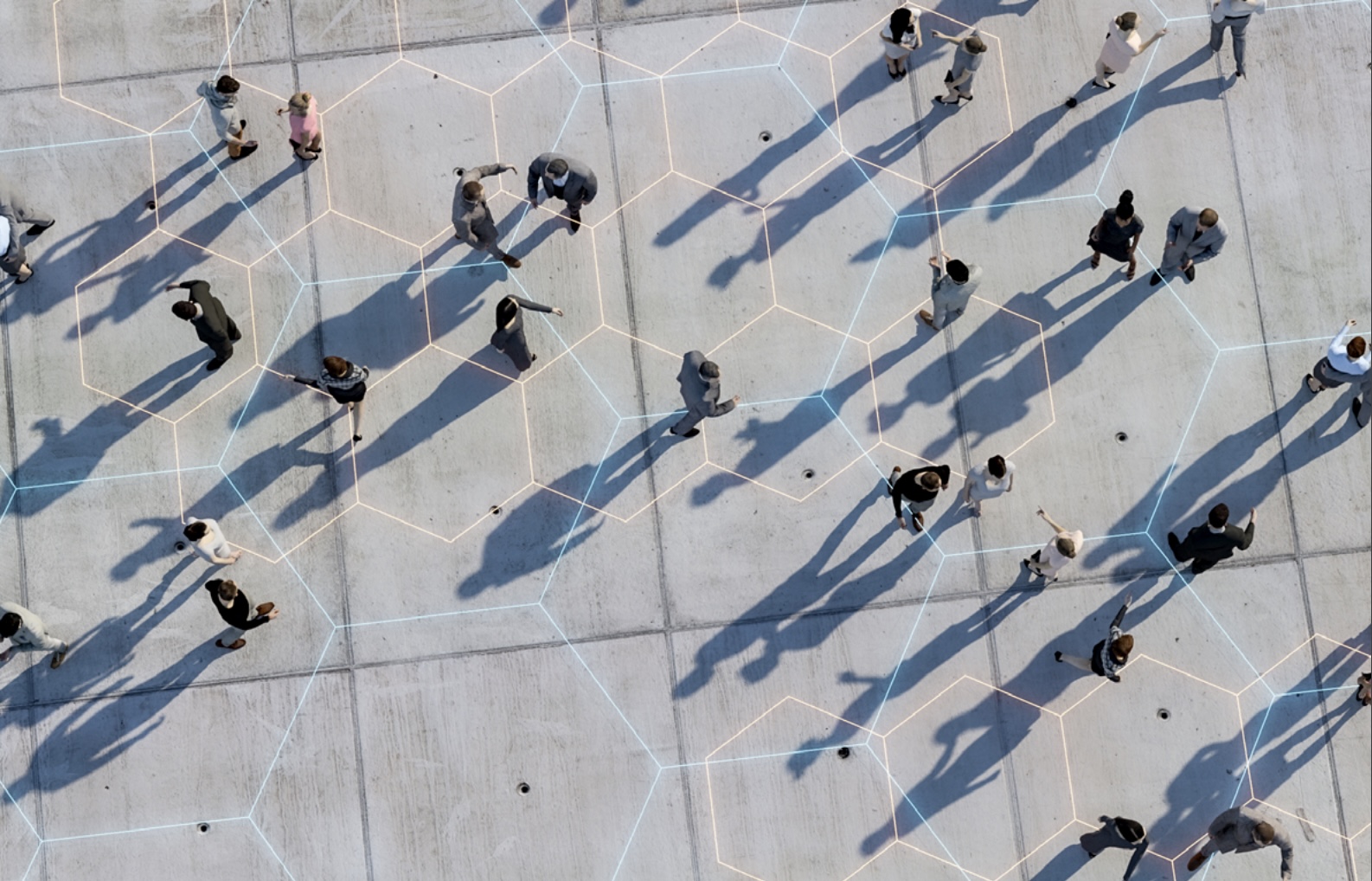 One of the key success factors of Regulatory Technology ("RegTech") is a commitment to radical user-centricity, according to a new white paper.
The white paper case studies show how best practice deployment in RegTech (the application of various new technological solutions that assist highly regulated industry stakeholders, including regulators, in setting, effectuating and meeting regulatory governance, reporting, compliance and risk management obligations) is defined by leveraging product and service design thinking – as one of 7 key success factors.
Approaching regulation, enforcement and user adoption through the experience of traditionally product and service centred design thinking, including standard semantics and reference points that enable streamlined processes and global policy coordination. The focus should be on minimizing pain points and enhancing user experiences, not just on what is efficient or possible from a supply perspective. Here, the parallels with agile practices in software development are particularly apt, as the radical shift emerged when solving users' problems was prioritized over comprehensive vision.
The white paper was published in March 2022 by the World Economic Forum, in collaboration with the Global Future Council on Agile Governance.