Report: Mapping and developing Service Design Research in the UK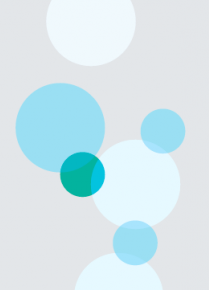 The aim of the Service Design Research UK (SDR UK) Network of the Network is to review and consolidate the current state of Service Design knowledge within the field of Design.
Three workshops and three Advisory Board meetings formed the basis of the Service Design Research UK Network. Delivered and supported by practitioners and academics, each workshop consisted of case studies and activities to illustrate and discuss the diverse nature of Service Design practice and research in the UK. In addition data was gathered for an online database on current Service Design research projects, PhDs and academics, together with Service Design curriculum and government bodies supportive of Service Design.
Drawing together the outcomes from the workshops, Advisory Board meetings and online database, SDR UK participants co-authored twelve short pieces to high-light emerging research areas that culminated in the formulation of research questions and final recommendations.
The report is first and foremost for the following audience:
Academics working in and across Service Design related areas;
Communities of practice interested in understanding the UK Service Design landscape including future challenges and opportunities;
Government design and innovation bodies and funding agencies involved in supporting and promoting Service Design practice and research;
Policy makers and local government commissioners new to Service Design.