Researching meaning: making sense of behaviour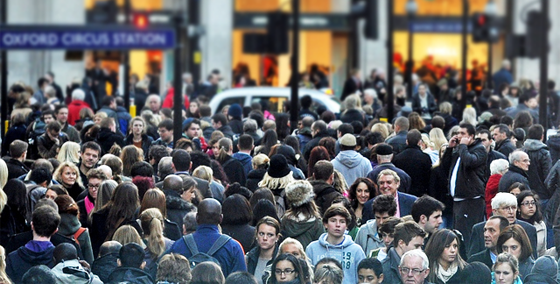 In his last article Simon Norris, founder and CEO of Nomensa, outlined a simple model 'the meaning dimension' to help consider how we can understand the significance of meaning. The aim of the article was to introduce the meaning dimension as a scale that could be considered for interaction design. It also reinforces his position that truly great and engaging interactive experiences are meaningful and that's because our need to understand represents a fundamental human need: we need to make sense of the world.
This article focuses on discovering and understanding what is meaningful in interaction design. Researching meaning raises many challenges. Meaning can be both obvious and ambiguous. We can interpret an event or situation in exactly the same way and yet, we can interpret it completely differently. It represents an interesting design challenge and this is why Norris consider it so important to explore and understand its implication.