Service design talk by Anna Meroni in Sweden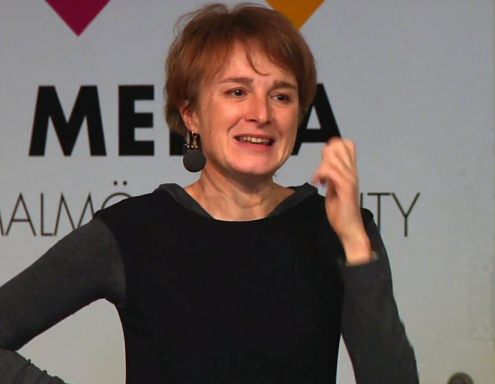 Anna Meroni, PhD, is a scholar and professor in Service and Strategic Design at Politecnico di Milano. She works on design activism, social innovation and sustainability, with a specific focus on food and housing systems.
In her two-hour lecture, given to design students at Malmö University, Meroni outlines the basic concepts of service design and discusses the insights she have gained while working with diverse stakeholders in multiple design projects.
(Disclosure: I am lecturing this Spring at Anna Meroni's Product Service System Design course in Milan.)