Sharing City Seoul: a model for the world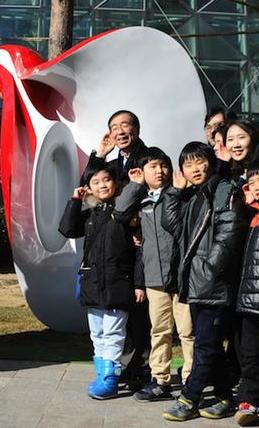 The Seoul city government has officially embraced the sharing economy by designating Seoul a Sharing City and is working in partnership with NGOs and private companies to make sharing an integral part of Seoul's economy.
The city is now creating an official sharing ecosystem and, led by the Seoul Innovation Bureau within the Seoul Metropolitan Government (SMG), they are seeing promising early results.
Using its IT and civic infrastructure, in addition to strong public-private partnerships, the Sharing City project is working to connect people to sharing services and each other, recover a sense of trust and community, reduce waste and over-consumption, and activate the local economy.