Smart city visions and human rights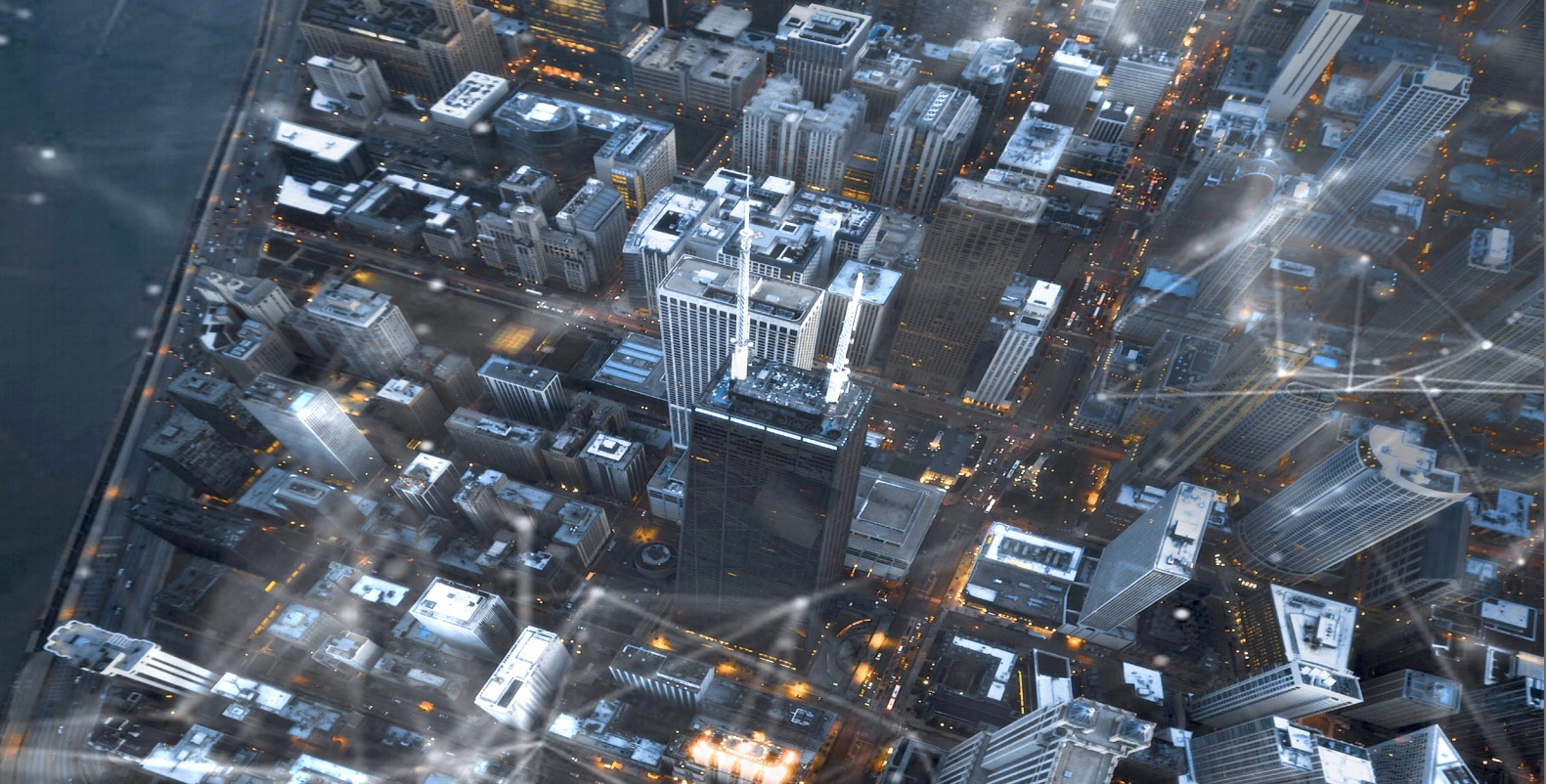 Smart City Visions and Human Rights: Do They Go Together? – Understanding the impact of technology on urban life
by Tina Kempin Reuter, Ph.D
Harvard Kennedy School – CARR Center for Human Rights Policy
Discussion Paper Series, 2020-006, 24 April 2020
The document has no abstract so I quote this text from the conclusions
While many of those promoting smart cities have become attuned with the critiques and have endeavored to make smart city initiatives more citizen-centric, many attempts have been superficial and only changed discussion, not the fundamental principles that lie behind the development and implementation of technologies and smart city initiatives. Without consideration for all humans inhabiting cities, smart city and technological approaches have the potential to exacerbate socio-economic divisions, corporate dominance, and top-down governance. Smart cities must serve people first and find their basis in the appreciation for various abilities and requirements of every person.

A human rights framework can shed light on how to achieve a human-centered smart city and use technology in a way that promotes and protects human rights, creates equitable solutions, and is mindful of inclusion of marginalized and underrepresented groups. The right to the city and the human rights city movement provide guidance on how to change the discourse and policy-making process in favor of citizenship, democracy, fairness, equity, inclusion, and\ justice. The "smartness" of a city needs to be assessed not only on the basis of technological advancement but also with regards to social indicators and levels of inclusion. This is where human rights are especially useful: they have the potential to reframe priorities, set standards for measuring and evaluating urban policies, counteract procedures that are not inclusive, and monitor implementation of equitable and inclusive approaches. A human rights approach to smart city policy requires that addressing complex social, political, and economic issues are prioritized over what can be solved
by technology. It necessitates that human rights – civil and political rights plus economic, social, and cultural rights – are implemented and adapted to the local level and used to guide urban policy processes. It demands that diverse stakeholders are integrated in all parts of smart city initiatives, urban planning, and policy-making, including and especially those that currently lack agency to shape the urban environment.
Finally, and most importantly, a human rights approach needs to be more than mere platitudes and lip service, it needs to be truly empowering and emancipatory for city residents. City governments and the tech industry need to look for ways to empower citizens to take on an active role in shaping and defining the smart human rights city. This means relinquishing some control and to put power behind bottom-up decision making processes. Smart cities that prioritize their residents and build on the principles of human rights, equity, and inclusion have the potential to become the leaders of smart city movements, explore new markets and innovation, and serve as front-runners in making human rights a reality for all.
Tina Kempin Reuter is the Director of the Institute for Human Rights and Associate Professor in the Department of Political Science and Public Administration and the Department of Anthropology, specializing in human rights, peace studies, and international politics at the University of Alabama at Birmingham (UAB).