Special issue on digital ethnography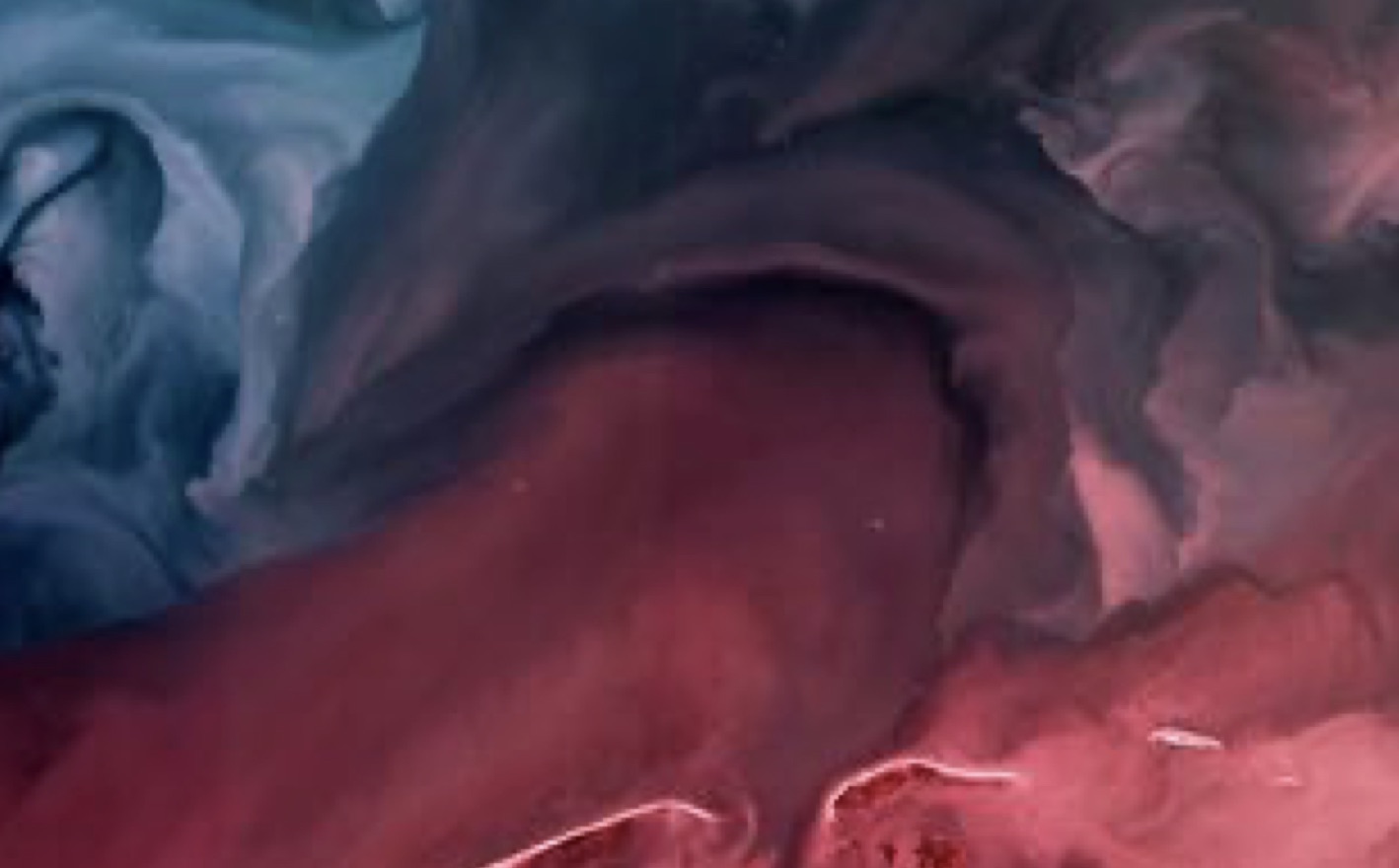 This special issue of the Journal of Digital Social Research, guest edited by Crystal Abidin and Gabriele de Seta, collects the confessions of five digital ethnographers laying bare their methodological failures, disciplinary posturing, and ethical dilemmas.
The articles are meant to serve as a counseling stations for fellow researchers who are approaching digital media ethnographically. On the one hand, this issue's contributors acknowledge the rich variety of methodological articulations reflected in the lexicon of "buzzword ethnography". On the other, they evidence how doing ethnographic research about, on, and through digital media is most often a messy, personal, highly contextual enterprise fraught with anxieties and discomforts. Through the four "private messages from the field" collected in this issue, the editors acknowledge the messiness, open-endedness and coarseness of ethnographic research in-the-making.
Articles
Private messages from the field: Confessions on digital ethnography and its discomforts – by Crystal Abidin, Curtin University (Australia), and Gabriele de Seta, University of Bergen (Norway)
Disrupting the ethnographic imaginarium: Challenges of Immersion in the Silk Road crytopmarket community – by Alexia Maddox, Deakin University (Australia)
Digital media ethnographers on the move: An unexpected proposal – by Johanna Sumiala and Minttu Tikka, University of Helsinki (Finland)
Somewhere between here and there: Negotiating researcher visibility in a digital ethnography of the influencer industry – by Crystal Abidin, Curtin University (Australia)
Three lies of digital ethnography – by Gabriele de Seta, University of Bergen (Norway)