Swiss Re Institute on how COVID-19 is transforming consumer behaviour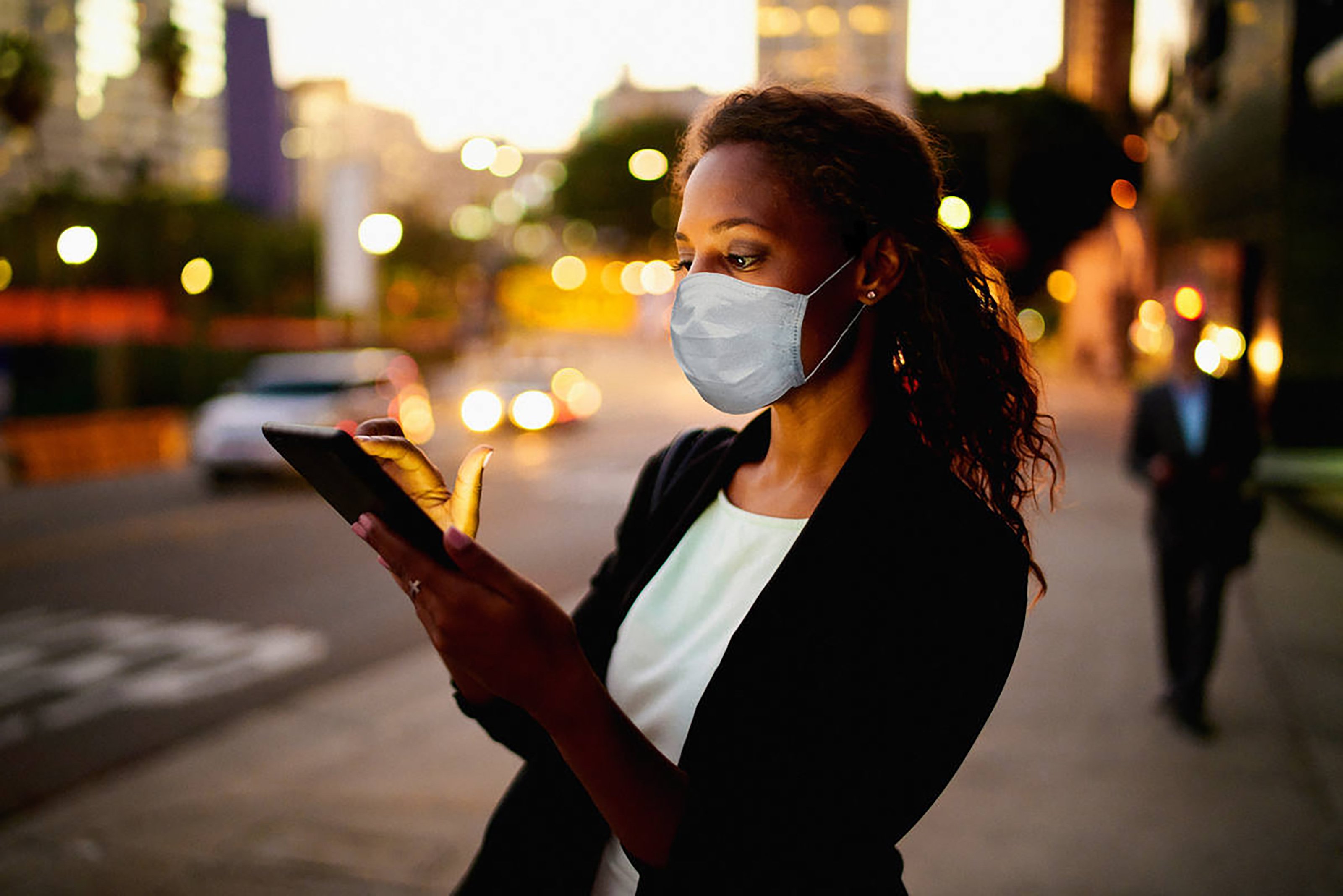 The COVID-19 pandemic is changing how we work, travel, communicate, shop and more, but which new habits are likely to stick permanently? Mahesh H Puttaiah, Aakash Kiran Raverkar and Evangelos Avramakis of Swiss Re Institute explore five key behavioural changes and their implications for risk and protection.
The authors of this long article (more of a paper, with great dynamic visuals) see five key trends in the behavioural changes emerging from the impact of COVID-19:
Increased digital adoption: people shifting to digital platforms for day-to-day needs.
Change in mobility patterns: less use of public transport, more remote working etc.
Change in purchasing behaviour: move to value-based purchasing and online shopping.
Increased awareness of health: wearing masks, increased hygiene, healthy eating etc.
Changes in interpersonal behaviour: increased divorce, increased pet adoption etc.
The article describes each of these trends in depth, assesses how permanent or temporary changes will be (see Figure 3), and then sets out what the implications will be for the insurance industry.