The business value of user experience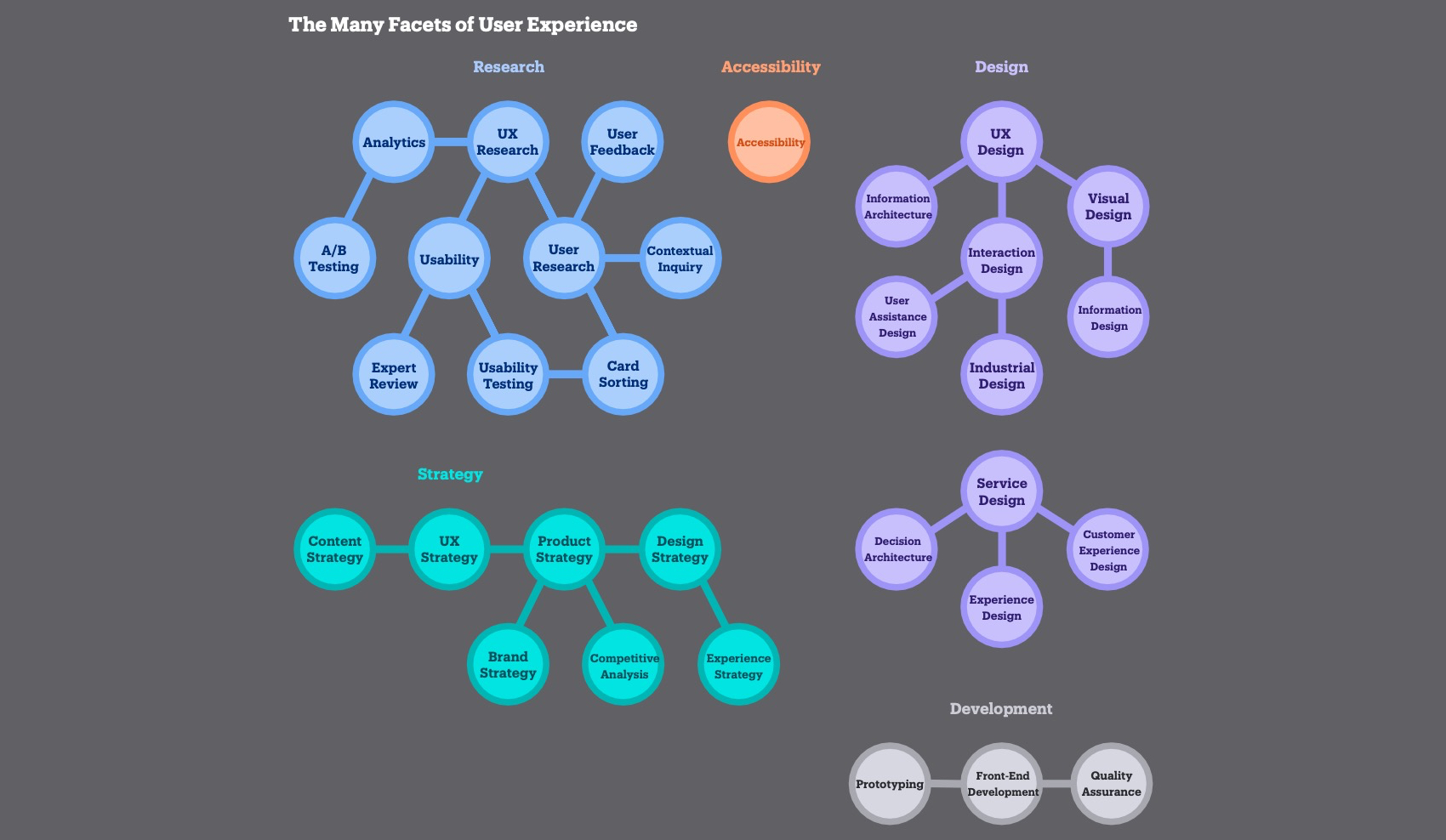 UXMatters devoted two articles to the business value of user experience: one by Irwin Hau (Chromatix, Australia) on why companies reject it, and one by Irfan Rehman (Clickysoft, USA) on the benefits of user experience consulting for businesses.
Why Do Businesses Reject User Experience?
In this article, Irwin Hau explores the five primary reasons that cause businesses to shy away from adopting UX strategies, as well as how individuals can help spark change by exploring User Experience.
A lack of understanding of the differences between user-interface (UI) design and UX design
Acknowledgment of the brand experience gap
The differentiated expertise that great UX design requires
The careful orchestration that successful UX design requires
Ever-evolving UX design trends that are difficult to keep up with
Maximizing Impact: Business Benefits of UX Consulting
UX consulting can help businesses in several ways. First, UX consultants help businesses to create more user-friendly, accessible products and services, which can lead to increased customer satisfaction and loyalty. Second, UX consultants can help businesses reduce development costs and time to market by identifying and addressing usability issues early in the design process. Third, UX consultants can help improve business outcomes by increasing user engagement, conversion rates, and revenues.