The consumer has spoken but is anyone listening?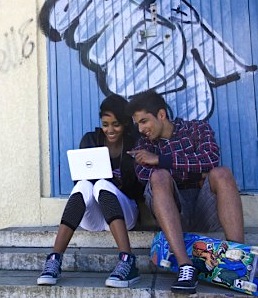 One would expect that listening to your customers' needs and wants is a basic prerequisite for any business active in a competitive industry. It also is understandable that no business can satisfy all of its customers' needs nor always meet the basic needs for most of its customers. This is where a competitive market and assistance of adequate regulation comes into place. It's about correcting the behaviors of non-performers.
But what happens when an entire industry, not just one firm, persistently refuses to listen to most of its customers?
A reflection by Rene Summer, Ericsson's Director of Government and Industry Relations on the needs and wants of TV and video consumers.