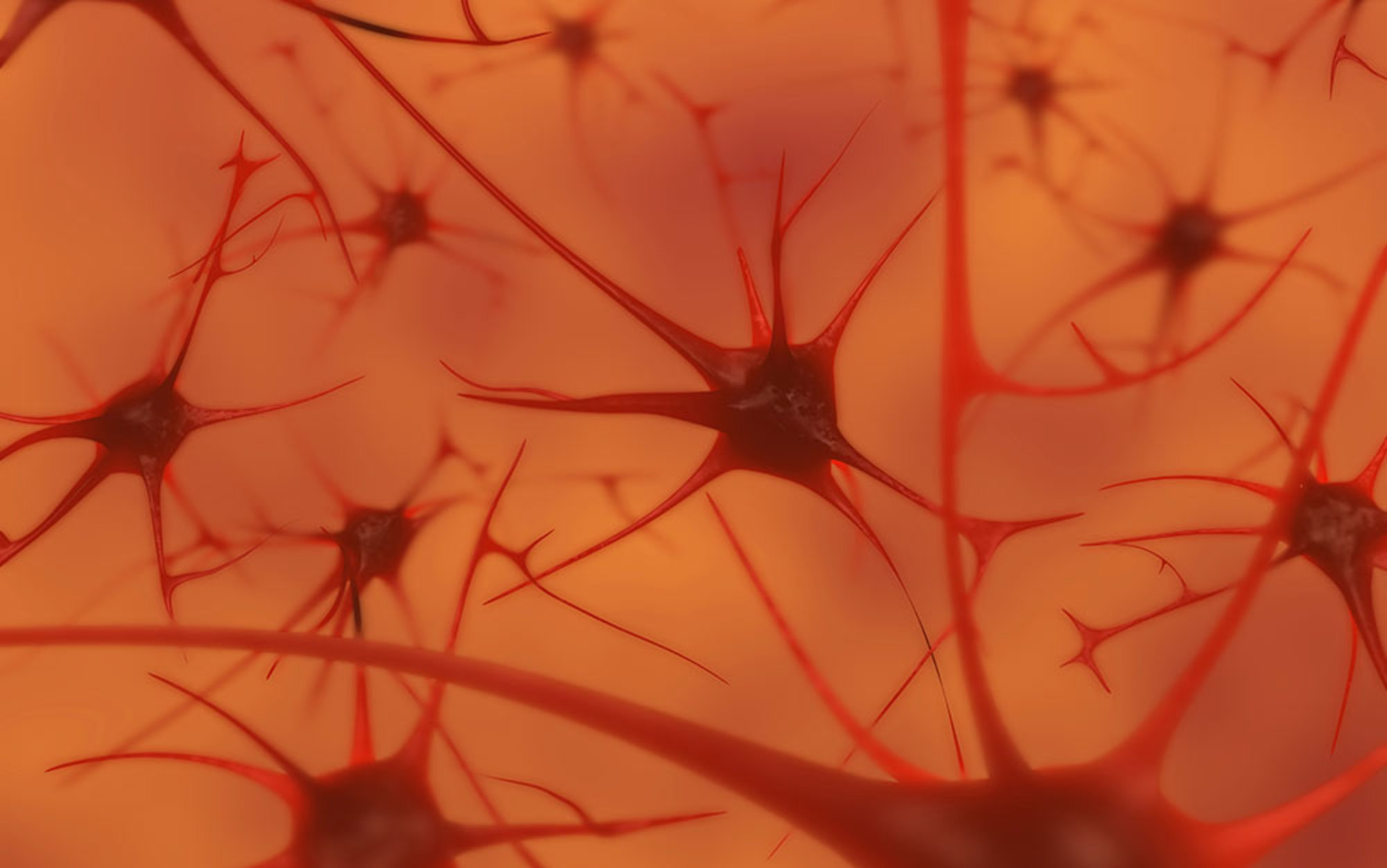 Your brain does not process information, retrieve knowledge or store memories. In short: your brain is not a computer, writes acclaimed psychologist Robert Epstein in a long essay on Aeon.
"We don't store words or the rules that tell us how to manipulate them," he writes. "We don't create representations of visual stimuli, store them in a short-term memory buffer, and then transfer the representation into a long-term memory device. We don't retrieve information or images or words from memory registers. Computers do all of these things, but organisms do not."
So, given this reality, why, asks Epstein, do so many scientists talk about our mental life as if we were computers?
The information processing (IP) metaphor of human intelligence now dominates human thinking, both on the street and in the sciences. There is virtually no form of discourse about intelligent human behaviour that proceeds without employing this metaphor, just as no form of discourse about intelligent human behaviour could proceed in certain eras and cultures without reference to a spirit or deity. The validity of the IP metaphor in today's world is generally assumed without question.