The Facebook ethnography kerfuffle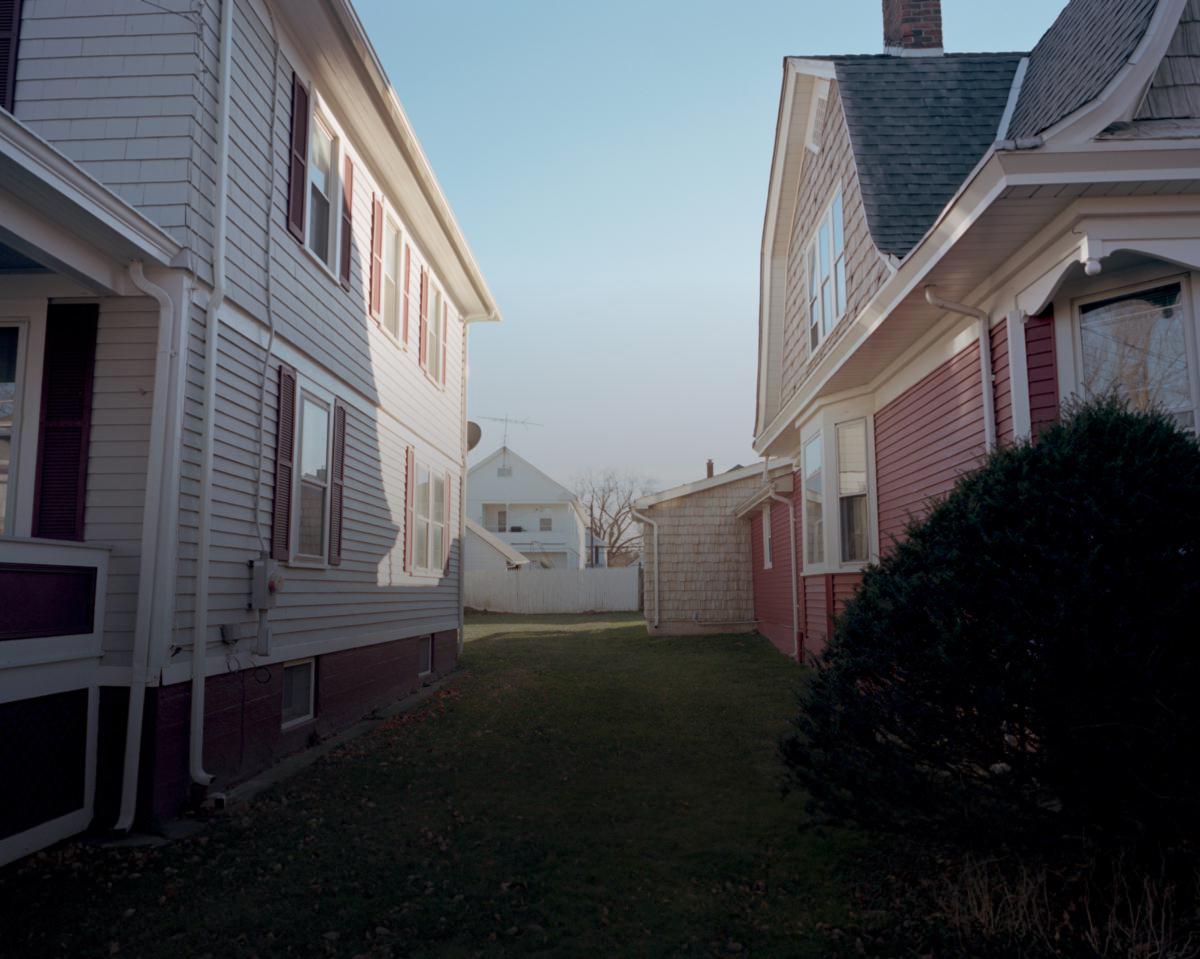 At the center of this kerfuffle is an anthropologist, Daniel Miller, his ethnographic research with teenagers in a small town in the UK, and a press report on a blog post about his research that went viral.
What's exciting about this story — leaving aside the business implications for Facebook for a moment — is that we get to observe the treatment of qualitative research in its moment in the spotlight. It's not pretty.
Much of the drama came from the manner in which it was reported, which certainly is worthy of some discussion. Most came to the story with hyped expectations. But there is more to the story. Namely, how qualitative aids decision-making by giving access to insights unavailable to quantitative.
Peter Spear revisits the story, and particularly the bias towards quantitative and against qualitative understanding in the modern business world.