The first of a thousand nights – ToNite project opening event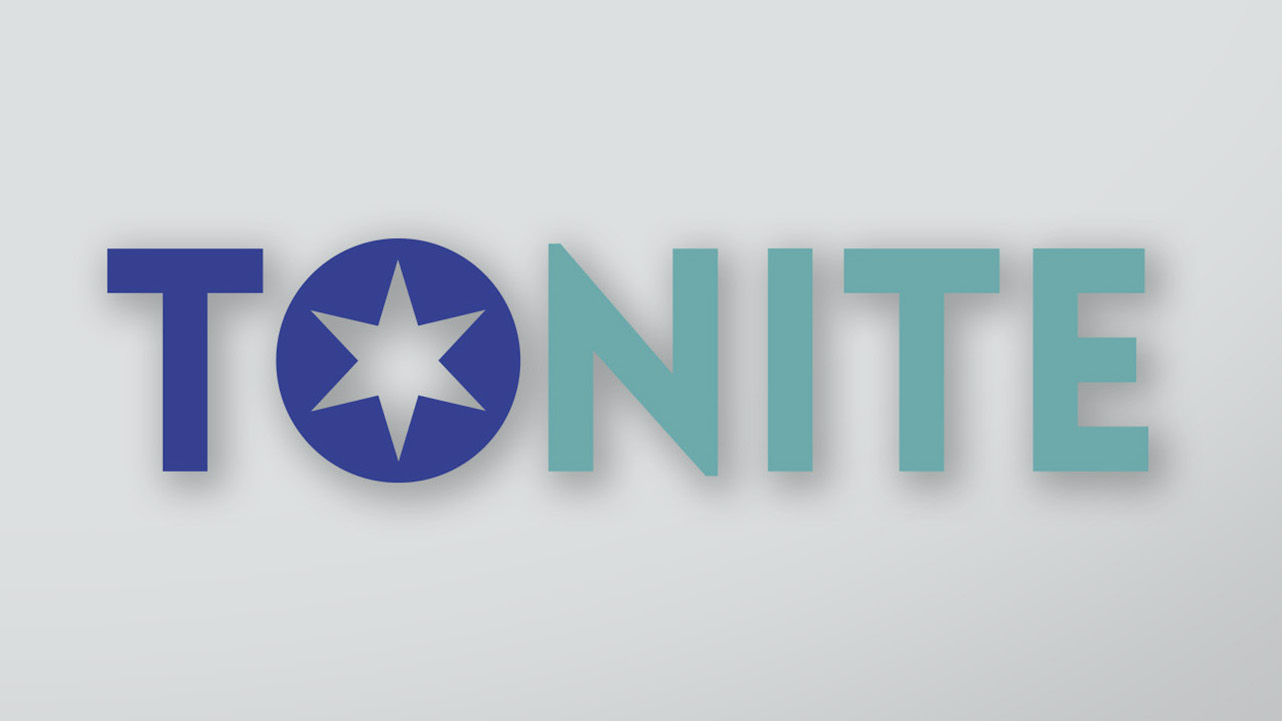 Presentation event of the European project that aims to improve the liveability of the areas around the river Dora
ToNite is a project funded by the European programme "Urban Innovative Actions" that aims to improve the liveability of the areas along the Dora river in the evening hours, through the redevelopment of public spaces and technical and financial support for the activation of proximity services. The City of Torino is the project leader together with the partners: Experientia, Espereal Technologies, SocialFare, Fondazione Torino Wireless, Engineering Ingegneria informatica, ANCI, and EFUS .
The concept of the opening event – "The First of a Thousand Nights" – recalls the collection of Middle Eastern fairy tales "Thousand and One Nights", as it wants to strengthen the element of the night and recall a multicultural dimension that is well represented in the demographic composition of the districts touched by the river Dora. "The first of a thousand nights" is a wish and a premise for the future nights of the ToNite project with the hope of creating a positive impact on the perception of the places where the interventions will occur.
The opening event on Friday 14 February is also the beginning of a collective narrative that involves many players of the territory in its organization, using various storytelling approaches, including the presentation of the videos of the biographers of the neighborhood, and the Tellingstones app.
PREVIEW ToNite (17:30)
Free access, various locations
From 5.30 p.m. Events spread throughout the river Dora territory
THE FIRST OF A THOUSAND NIGHTS (18:30)
Loving the Territory – Street Art Performance
Square in front of the Holden School, free access
How to love the territory? The association "Spazio non c'è" of Corso Vercelli 5 and popular circus gym Makakako at the Cecchi Point hub present through their performance a metaphor of street art and love for your neighborhood. Each performance will recall an indispensable element for which to love the territory where the performance artists live and train. During the performances also some citizens will intervene with their own declarations of love for the territory.
PRESENTATION PROJECT TONITE (20:00)
Holden School, via Borgo Dora 47
Registration required >> www.inaugurazione-tonite.eventbrite.com
PROGRAM:
20:00 Welcoming guests and welcome aperitif
20:15 Institutional interventions
21:00 Presentation of ToNite by the project partners
21:15 Conclusions
21:30 "The thousand nights of the Dora". Concert performance composed by Johnny Lapio, inspired by the directional contributions by Stefano Di Polito, and performed with the Torino Night Ensemble feat. the cellist Paolo Damiani. A composition inspired by a musical and dreamlike journey along the river Dora, from midnight to six in the morning, paying attention to the stories of life along the river.