The generation that doesn't remember life before smartphones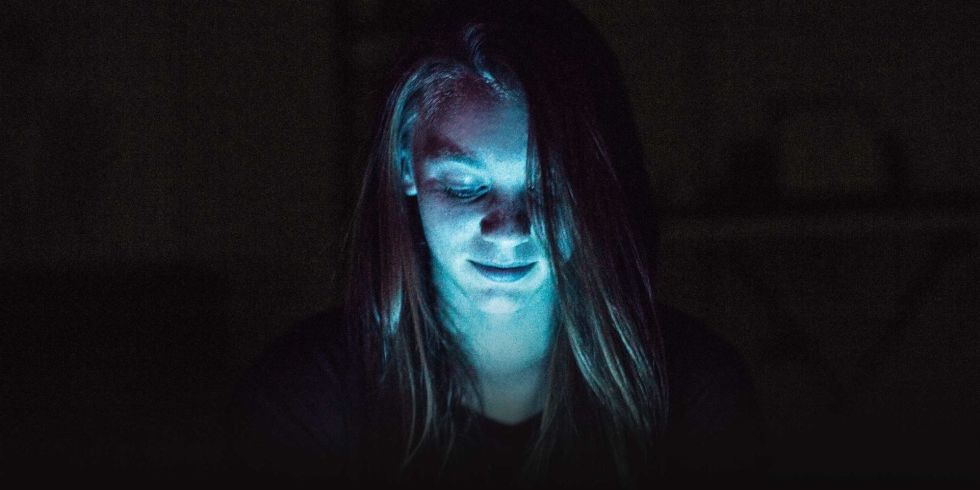 Jacqueline Detwiler explores for Esquire what it means to be an American teenager in 2015.
Zac probably started developing memories around 1999, the year Napster upended the music industry by turning songs into sharable files that nobody owned. Or maybe in 2000, the year Google became Google. Regardless, he is part of the first generation of human beings who never really lived before the whole world was connected by pocket-sized electronic devices. These kids might never read a map or stop at a gas station to ask directions, nor have they ever seen their parents do so. They will never need to remember anyone's phone number. Their late-night dorm-room arguments over whether Peyton or Eli Manning won more Super Bowl MVPs will never go unsettled for more than a few seconds. They may never have to buy a flashlight. Zac is one of the first teenagers in the history of teenagers whose adult personality will be shaped by which apps he uses, how frequently he texts, and whether he's on Facebook or Instagram or Twitter or Snapchat. Or whatever comes after Snapchat. Clicking like, clicking download, clicking buy, clicking send—each is an infinitesimal decision in the course of the modern American teenager's life. They do this, collectively, millions of times a minute. But together these tiny decisions make up an alarming percentage of their lives. This generation is the first for whom the freedom to express every impulse to the entire world is as easy as it used to be to open your mouth and talk to a friend.

How does all that change the monotony and joy and pain and wonder and turmoil that is the average teenager's life? What is it like?