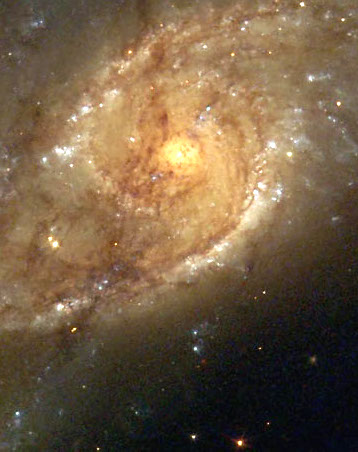 Jesse James Garrett of Adaptive Path argues that the constellations in the user experience field are shifting and that we are experiencing some sort of collision of three different "galaxies":
"The customer experience community developed out of the marketing and customer support functions in organizations — in other words, the people traditionally mandated to pay attention to customer needs. They've led the charge in helping organizations create operational strategies based on measuring customer feedback, and along the way have developed a sophisticated understanding of how to make the business case for experience design initiatives.

Originally championed by a handful of academic design programs, and finding success in the public sector in Europe, service design has now made the jump to the commercial sphere. The service design community wrestles with the operational implications of delivering services by a variety of means, including those messy, ephemeral human-to-human experiences.

Meanwhile, user experience design has pushed beyond its origins in digital product design. More and more people have discovered that the UX toolkit, with its emphasis on the human context of use, isn't particular to digital products. As a result, the discourse about UX has expanded to encompass the wider world of products of all kinds."
Either we fight it. Or we embrace it. Obviously Garrett endorses the latter.