The Museum of Future Government Services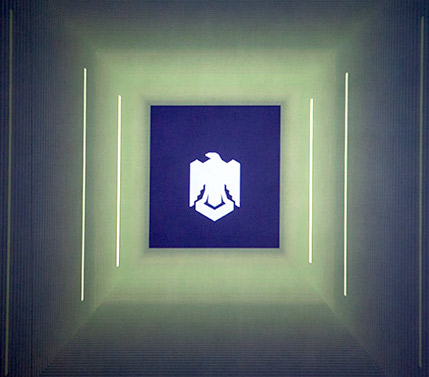 The Museum of Future Government Services, which in Dubai on the 10th of February at the UAE Government Summit, is an interactive design futures exhibition.
The Museum explores the future of travel, healthcare, education and urban services. It brings together over 80 designers, technologists and futurists from nearly 20 countries to imagine how these services could be changed for the better in the coming years.
"The first of its kind, the Museum goes far beyond written reports or special effects. It highlights real prototypes of prospective services that could be developed by the governments of tomorrow.

This approach allows visitors to interact with, experience, and enjoy future trends in a way never before possible.

The Museum of Future Government Services paints a bold and hopeful vision of what the future could be. It shows how businesses, governments, and citizenry could work together to create a world-class experience of government services. It is just one possibility among many, illustrating the many challenges and opportunities that lie ahead.

The future is uncertain, but the work of the Museum suggests that bold vision, creative experiments and committed partnerships can build a better world.
Project partners
– Client: The Prime Minister's Office of the United Arab Emirates
– Lead Exhibition Designer: Tellart, Providence, Rhode Island
– Lead Content Designer: Fabrica, Treviso, Italy
– Lead Creative Consultants: Superflux Studio, London, and Near Future Laboratory, Geneva
– Lead Researcher: The Institute for the Future, Palo Alto, California
– Special Advisor: Dr. Noah Raford