The new face of behavioral change in healthcare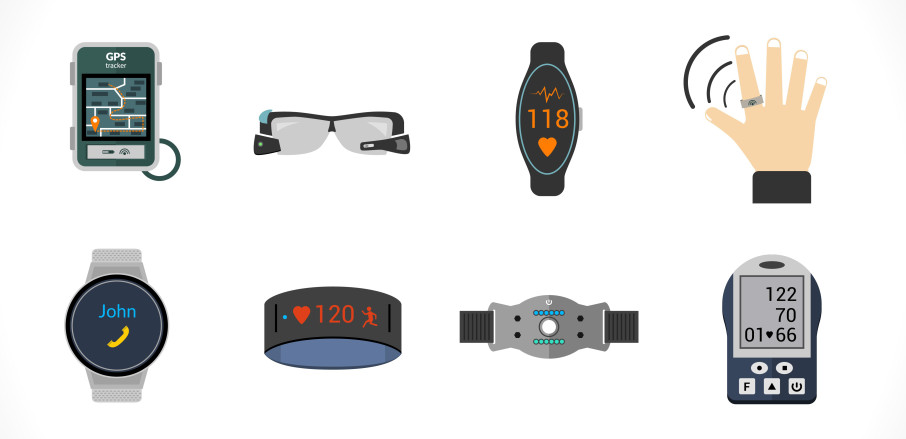 Glen de Vries argues that tracking basic biology can create positive reinforcements for health-related behaviors?. Yet, he is faced with a challenge: those who actively track their health metrics still represent a minority of consumers, while most people who should be keeping track of health metrics don't.
To address this conundrum, he sees an immense opportunity life science and pharma companies to use technology to make a meaningful impact on patient behavior, and provides some examples of future directions.
Glen de Vries is the president and co-founder of Medidata, a provider of cloud-based solutions for clinical research in life sciences.