The price of the commoditisation of UX design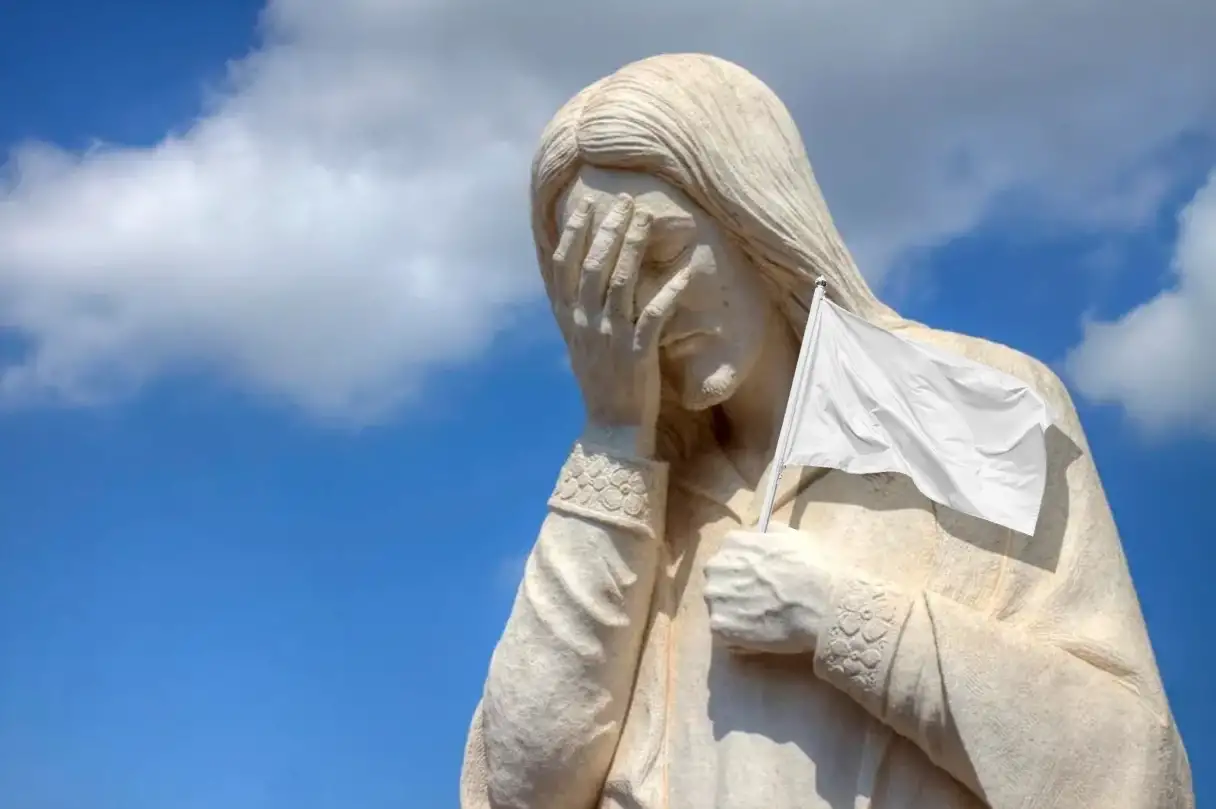 In these times of mass tech layoffs (driven by activist investors, according to the FT), Ottawa-based Cornelius Rachieru ("Corneliux") points out that "a sizeable portion of the layoffs announced by many of the world's largest tech companies (Google, Microsoft, Meta, Amazon, IBM, to name a few) include familiar design-related roles like product and UX designers, IAs, visual designers, UX researchers, content strategists, etc.."
Cornelius puts that development in a wider context:
In the name of 'specialization' we embraced over-standardization, and spearheaded the commoditization (or 'dribble-ization') of (visual) design artifacts. […] It also indirectly led us not only to the commoditization of design components, but also towards what we're witnessing today: the commoditization of designers, and our emergence as a potentially endangered species.
In short, Rachieru writes, "in 2023, being a 'designer' has been reduced to assembling prefab visual components and templated structures". The UI component libraries organized within design systems, with a clever use of AI, imply that we don't really need most UX researchers or designers.
The price is of course "that most of the time we end up with cookie-cutter outputs that are clunky, barely usable, and in the vast majority of cases not particularly delightful or creative."
The primary directive in product design has undergone a significant shift. It used to be exclusively focused on advocating and making things better for customers and (end) users. But once we've realized that our approaches generate unintended consequences for fringe actors, instead of fixing the unethical systems that were created, we've began spending most of our time on making it way easier for developers and engineers to code and tweak our designs at will, allowing them to bypass the checks and balances of research, co-creation and discovery.
Designers have obviously noticed what is happening (also here in Europe) and left the corporate environments.
They embraced specializations in areas like strategic research, service design, systems-oriented design, design futures, strategic foresight, sustainable, circular design, design fiction, etc. that are more immune to being sidelined due to the adoption of semi-obsolete component libraries. Some have decided to atone for their past sins by joining civic design and public sector practices. Others have progressed into marginally more recession-proof design leadership or design advocacy IC roles.
I may want to add that there are still some corporate environments that are eager to understand how the behaviours and aspirations of their (potential) client base are changing (hence UX research), and how that should fit into new or better designed services (hence service design). We see this development in the business of energy, connectivity, health/medical/pharma and quality home appliances.