The psychology behind information dashboards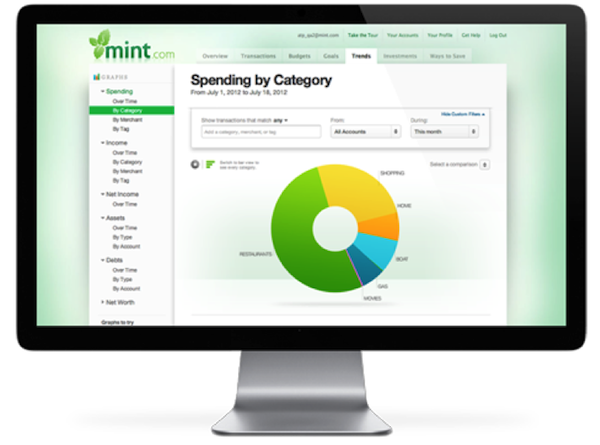 With its interactive and intuitive interface and its ability to visualize data in a single screen, the information dashboard is becoming a critical tool in the hands of the business user. Moreover, it is also making its way into apps used by laypeople for managing day-to-day activities like budget tracking and fitness management.
So what makes information dashboards so appealing to the human mind? What is it that the human mind seeks that is so nicely provided by information dashboards? Shilpi Choudhury explores.
In synthesis: Any product that has an information dashboard as one of its key offerings should keep the psychological needs of its end users in mind. Users like being in control, they have a limited short-term memory, and they love things that are simple. These three factors should form the foundation of all dashboard designs. Understand your user's requirements and add in your design best practices and you have the ingredients for creating the perfect information dashboard.