The Scottish Approach to Service Design (SAtSD)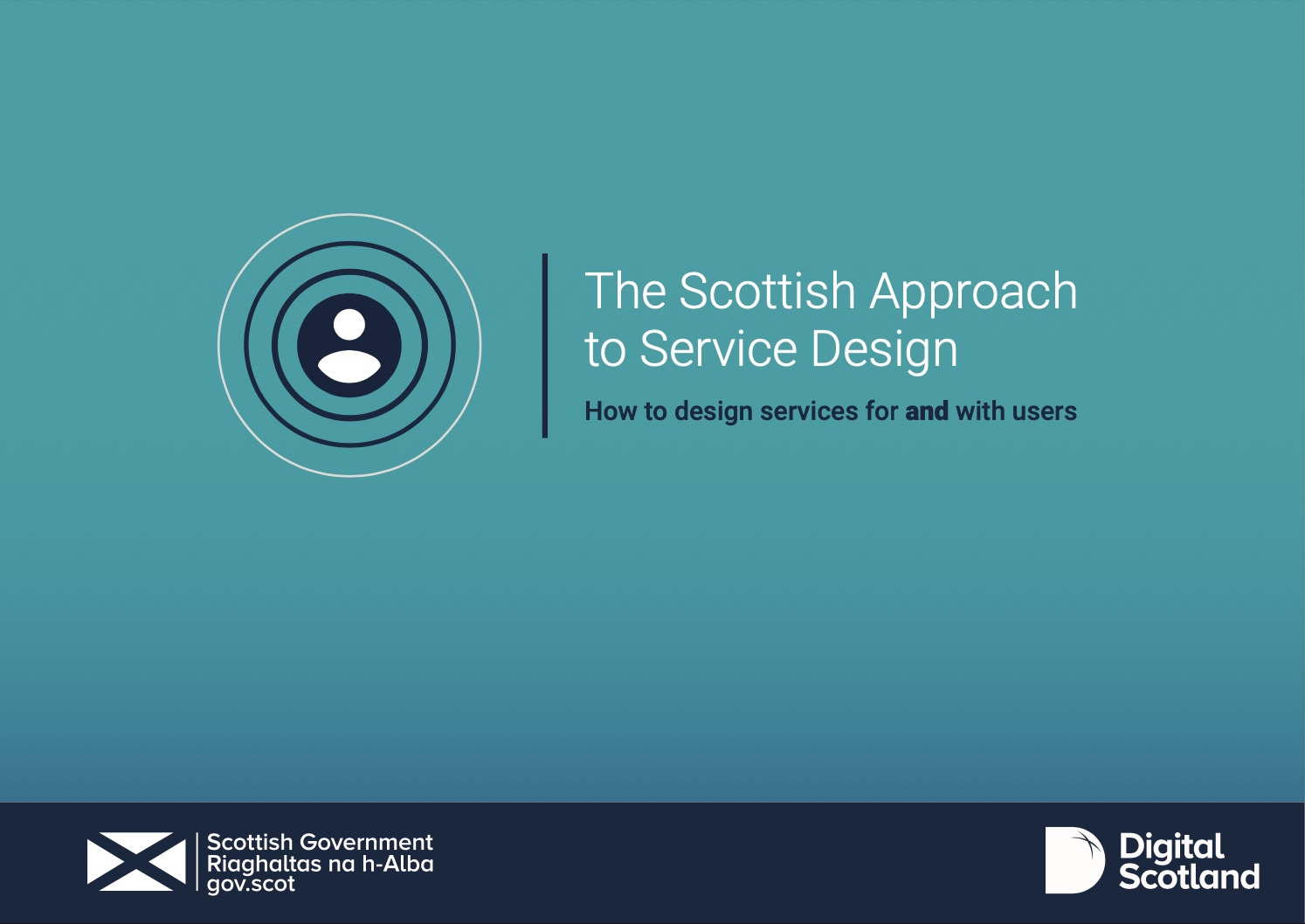 The vision for the Scottish Approach to Service Design is that the people of Scotland are supported and empowered to actively participate in the definition, design and delivery of their public services (from policy making to live service improvement).
This is a framework to guide how we design user-centred public services and not an attempt to create a template/toolkit for designing any service. It's about how we all agree on and support the set of core ideas and intentions we need to build into our organisations to ensure we design the right thing, before designing the thing right.