The user experience of binge watching (and other behavioral shifts in the multiscreen home)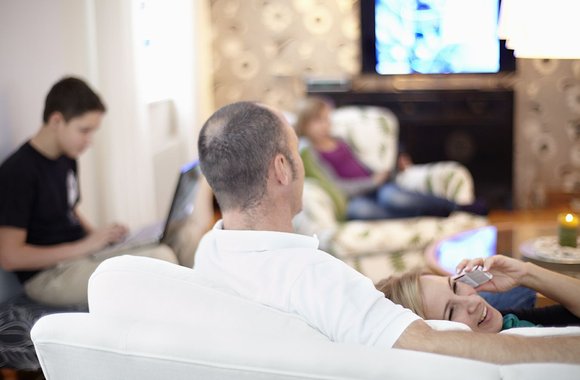 Today, consumers are prepared to spend significant amounts of time binge watching because they can determine their own viewing schedules, allowing them to watch what they want, when they want, writes Colin Morrison, Vice President of Global Sales Operations for Ericsson's TV and media business. This behavioral shift puts more importance than ever before on delivering a quality user experience and discoverability.
While OTT [over-the-top] streaming apps were designed to simplify the consumer's viewing experience, one could make the argument that in the process they've created severe market fragmentation. Content is often spread out across different services with limited search capabilities, making it nearly impossible at times for a viewer to discover programming in a seamless experience.

That needs to change – the user experience needs to be simple, easy-to-use and tailored to the consumer. In an era where there are more screens and services competing for a viewer's attention than ever before, content needs to not only be available – it needs to be delivered to the right person at the right time through the preferred service and screen.