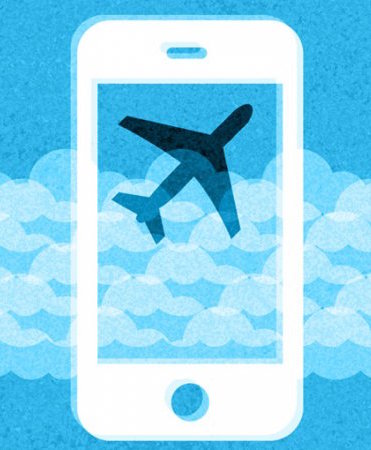 Tim Askew, CEO of Corporate Rain International, explains how technology is increasingly isolating us from each other and stifling creativity and real experiences.
"As a frequent business traveler, I have noticed an unhappy change of late: I'm meeting fewer people than I used to. And I don't like it. […]

I'm afraid technology is turning us into dull-eyed, unpresent I-Zombies. We are losing the gift for connection to our fellow human beings, as well as stunting our brain processes that summon nonrational revelations and "aha"s.
In short, he says, "our 'eureka' moments may be being sacrificed for a mess of pottage–that mess of pottage being our present experience of superficial sledding on an omnipresent sea of technological connectedness."