Three interviews on UX research and anthropology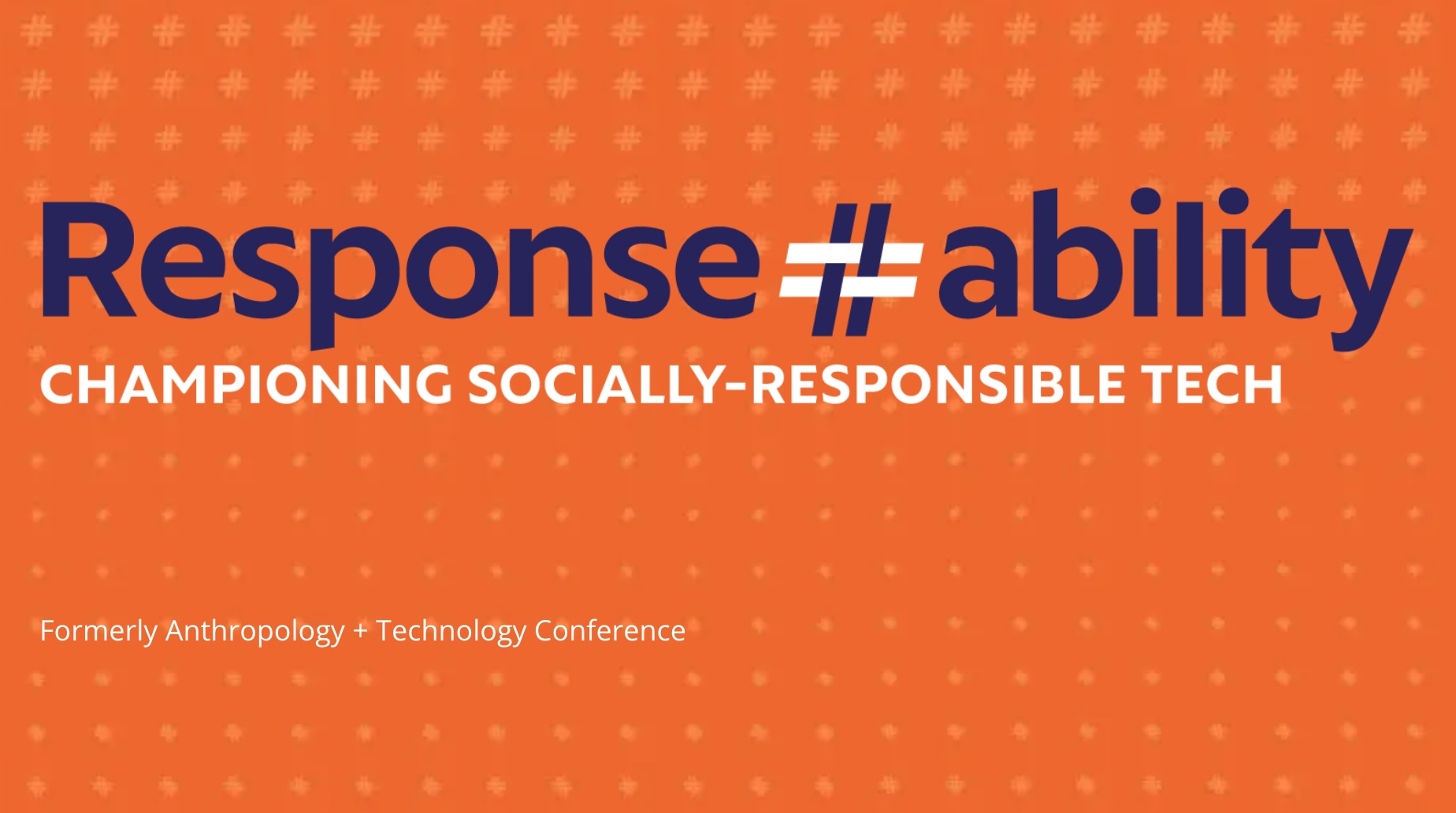 The Response-ability Summit, formerly known as the Anthropology + Technology Conference, is a unique two-day event that brings social scientists and technologists together to foster interdisciplinary conversations on the important topic of socially-responsible tech.
Founder Dawn Walter has a very extensive podcast series, which is fully transcribed, and really engaging reading. We highlight the three most recent ones:
Anthropology and Artificial Intelligence. With Veronica Barassi (transcript)
April 20, 2022
Veronica Barassi is an anthropologist, Professor in Media and Communication Studies in the School of Humanities and Social Sciences at the University of St. Gallen, and author of Data Child Citizen, an examination of the datafication of family life—in particular, the construction of our children into data subjects.
Veronica campaigns and writes about the impact of data technologies and artificial intelligence on human rights and democracy. As a mother, Veronica was becoming increasingly concerned about the data being collected on her two children by digital platforms. Her research resulted in the book as well as a November 2019 TED talk, What tech companies know about your kids, that's had over 2 million views. Since the publication of her book, she says there's been a huge acceleration in the datafication of children, partly due to the pandemic, and an increase in the ways in which AI technologies are being used to profile people.
In this conversation she explores what she believes anthropology uniquely brings to the study of data technologies and AI.
(She is also the author of the Italian book, I figli dell'algoritmo – Sorvegliati, tracciati, profilati dalla nascita, published by Luiss University Press in November 2021.)
Understanding Data and Privacy as a UX Researcher. With Laura Musgrave (transcript)
February 9, 2022
Laura Musgrave is a digital anthropology and user experience (UX) researcher, studying the relationship between people and online technology. Her research specialism is artificial intelligence, particularly data, privacy and AI smart home technology.
Social Science-Led User Research in Digital Health Company. With Rosie Webster (transcript)
January 12, 2022
Dr. Rosie Webster has a PhD and an MSc in health psychology. She's currently Science Lead for Zinc's venture builder programme. Prior to Zinc, Rosie worked as a UX researcher at digital health company, Zava, and was Lead User Researcher at Babylon Health.
While at Babylon, Rosie established the foundations of an effective Behavioural Science practice, which is partly the focus of this interview.