Three narratives that stymie social change and what we can do about it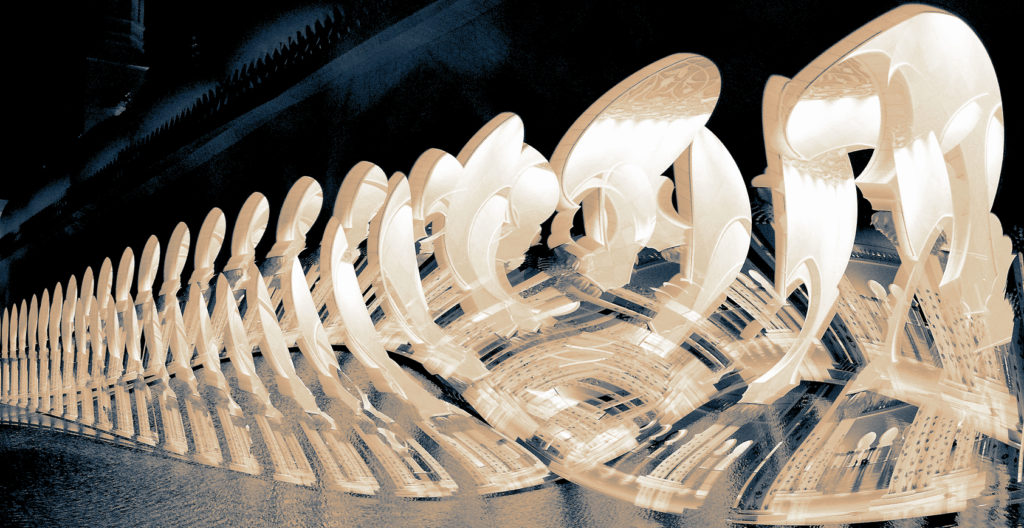 Nat Kendall-Taylor of the FrameWorks Institute studied nearly 40 different social issues, the cultural models people use to understand them, and messaging that can shifts those understandings to make social change happen. Across these diverse social issues, he has found three cultural models that stymie social change – and three research-based messaging strategies that can help shift them.
The article on the EPIC website dates from June last year, but is worthwhile pointing out again, as it is so insightful.
First, he identifies three interrelated cultural models that derail public thinking and block the efforts of social change advocates: individualism, fatalism and us-vs.-them-ism. He then identifies three strategies help shift and counterbalance these models.