Time Change: How the UX of Time Begins Below the UI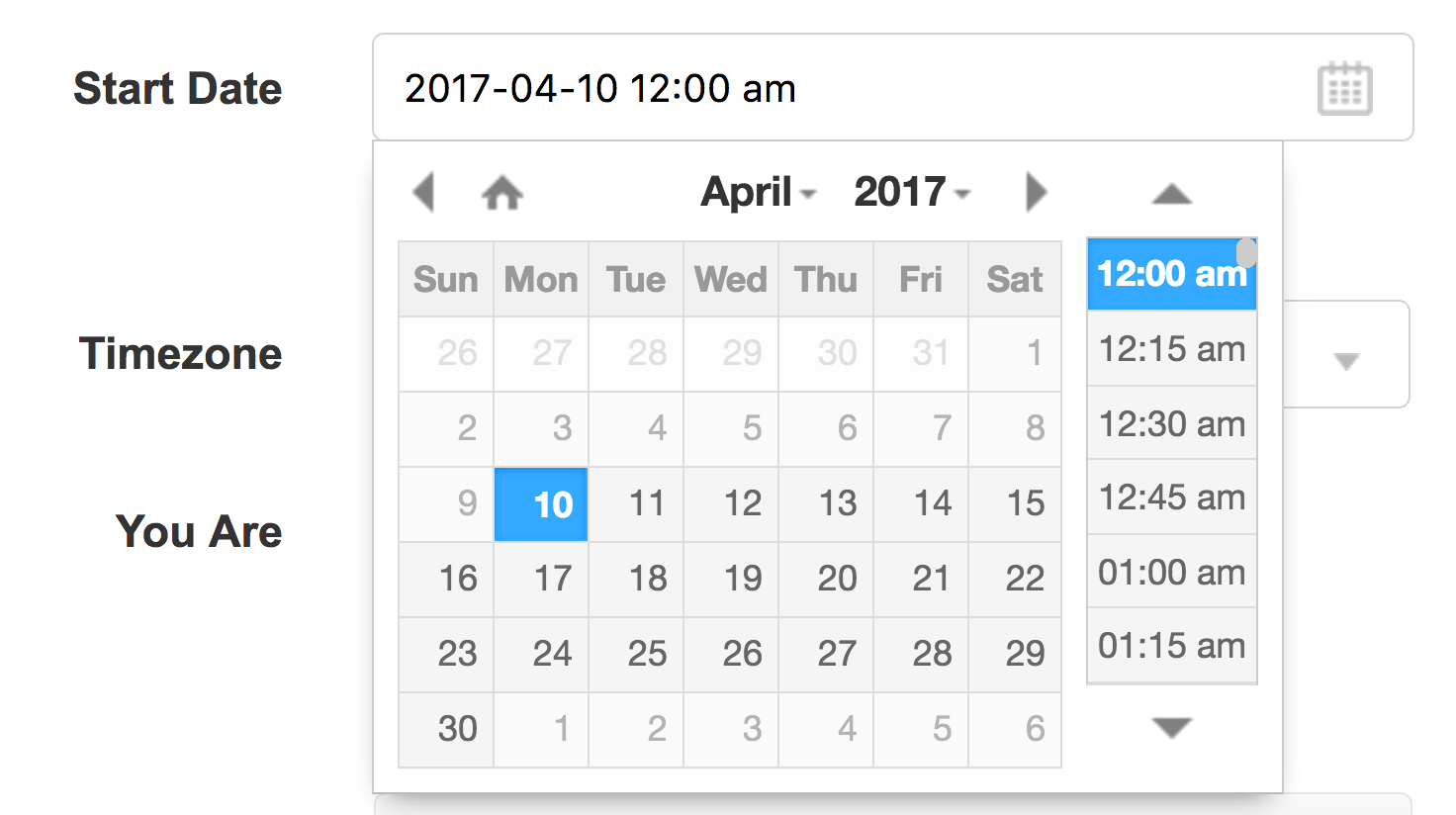 The user experience of most web-based applications begins well below the interface, all the way down to fields in a database. Examining how systems and users experience time prove this point dramatically. Think about how messy time can be – time zones, leap years, recurring events. As the creators of educational technology, our team learned the hard way about failing to consider the UX implications of time – not just about how time works in technology, but also how our users experienced it in our UI.
What follows are some of the technical issues that UX designers should consider about time, along with takeaways and specific methods that can be used to keep the user experience of time at the top-of-mind during product development.