Towards multi-species ethnography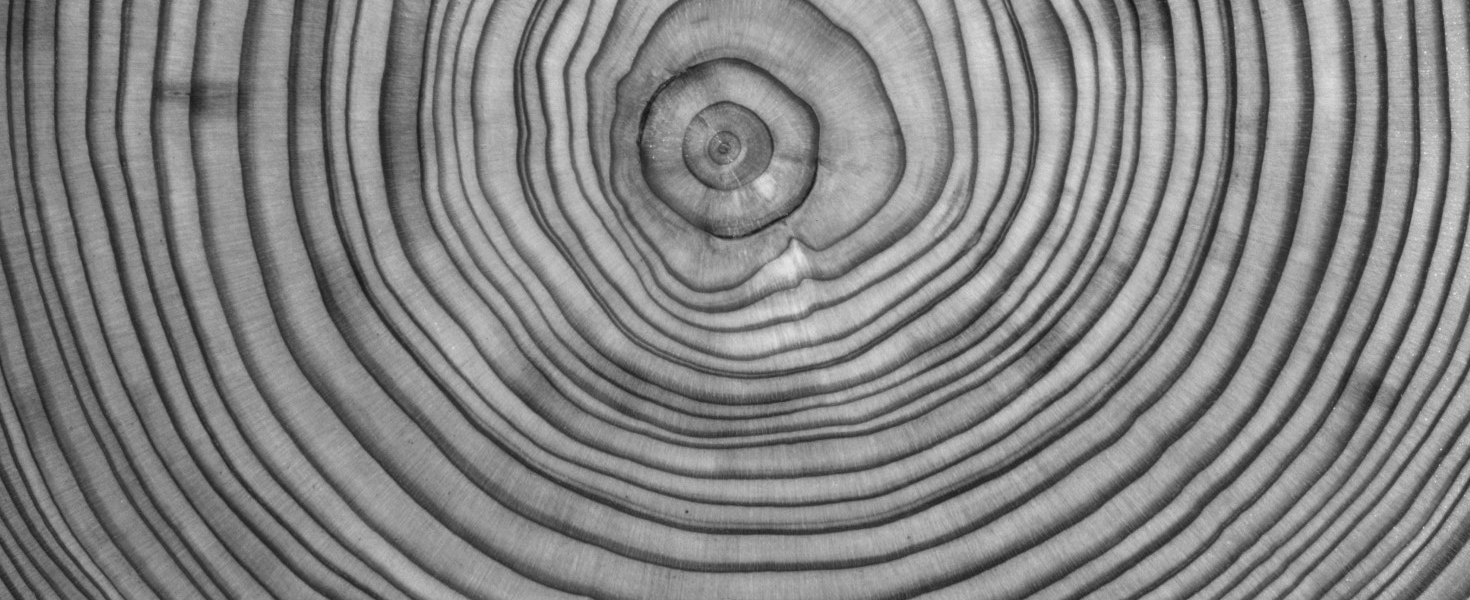 The well known anthropologist and sociologist Anne Galloway just announced the launch of the More-Than-Human Lab at Victoria University (New Zealand), which extends and augments human-centered design practices to our multi-species ecosystems.
"What if we refuse to uncouple nature and culture? What if we deny that human beings are exceptional? What if we stop speaking and listening only to ourselves?

The More-Than-Human Lab combines creative research methods, science and technology studies, multispecies ethnography, and more-than-human geography to explore different ways of being in, with, and for the world.

Industry, electricity generation, agriculture, and transportation are the top sources of greenhouse gas emissions damaging the planet today. Every year people create between 20 and 50 metric tonnes of electronic waste, globally recycling less than 15% of it. With urban populations growing worldwide, habitat loss and climate change have cost the earth half its wildlife in the past 40 years, and another 20 million species of plants and animals are currently near extinction.

Researchers across disciplines refer to our current era as the Anthropocene—a period of unprecedented human influence on the planet. While technology and design have often improved people's lives, they have also played significant roles in ecological change through a variety of unsustainable material choices and production techniques, as well as policies such as planned obsolescence and activities of over-consumption.

Albert Einstein said that "we can't solve problems by using the same kind of thinking we used when we created them" and now, more than ever, researchers need new ways of thinking, making and doing things with—not to—the nonhuman world.

Reimagining technology and design along these lines requires a fundamental shift from viewing the world as a resource to be exploited and manipulated to our own ends, to explicitly acknowledging the interconnectedness and interdependence of humans and more-than-humans: animals and plants; land, water and air; materials, processes and artefacts.

The More-Than-Human Lab addresses these concerns by dedicating itself to the development and assessment of new creative research methods and empirically-grounded theoretical models. We treat more-than-humans as active stakeholders and collaborators in design research, and we are committed to facilitating public engagement around technoscientific, environmental, primary industry, and government policy issues.
This being New Zealand, sheep are never far away.