UK Cabinet Office policy lab aims to create designer public services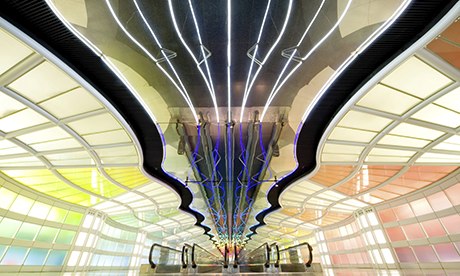 Public service design is about to hit the mainstream. In December the Cabinet Office will launch a new policy lab tasked with using design to "re-invigorate policymaking in the UK civil service", reports The Guardian.
The new lab to be launched in December will work with departments on their toughest problems, drawing on design methods such as ethnography to shed new light on what services people really need, and what a better solution might look like.
"Most design in the public sector is focused on transactions with government, such as applying for a passport. Much less has been done on design for improving human services such as drug rehabilitation. Even where design is deployed, it is usually only used to reshape a particular service not redesign the system surrounding it. So although some have designed to cut reoffending, designers have not yet had the chance to explore why offending is happening in the first place.

Moreover, design needs to learn from other public service fields, such as behavioural economics and social finance. The public service design revolution is just beginning."