UK Design Council report on systemic design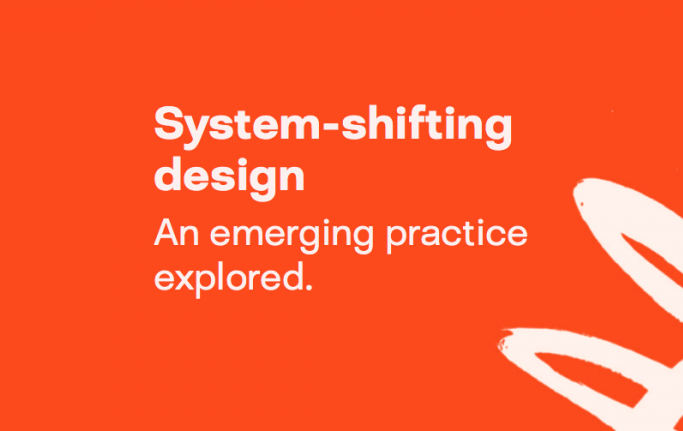 Design practice – and the system that governs it – must evolve if we are to transition to a more regenerative and just world, according to a report launched on 19 October by the UK Design Council and The Point People. 
System-Shifting Design: An Evolving Practice Explored synthesises insights from an 18-month enquiry with 38 designers working at the cutting edge of their practice. It explores what 'next practice' around systemic design looks like, and how the design system itself might need to change to allow more designers to do things differently.
System-Shifting Design welcomes the increase in designing for system change, and in particular the impact of the pandemic in highlighting the interconnections that shape our world. However, it argues that while designers are adept at working in complex systems, it is not clear that they have the right ways to address deep rooted issues and shift to more hopeful futures.