UK 'Nudge Unit' to be privatised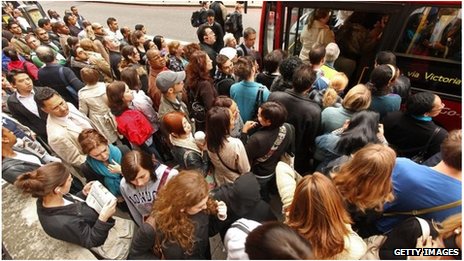 The UK's Behavioural Insights Team – known as the "nudge unit" – will join with a commercial partner and become the first policy unit to be spun out of Whitehall, reports the BBC.
It finds ways of "nudging" people to make better choices themselves, rather than through state intervention.
The team, established after the 2010 election, applies insights from academic research in behavioural economics and psychology to public policy and services.
In addition to working with government departments, it has worked with local authorities, charities, non-governmental organisations, private sector partners and foreign government to develop proposals and test them in government policy.
A competition will be held to find a business partner for the unit.