Understanding human behaviour: taking a more complex approach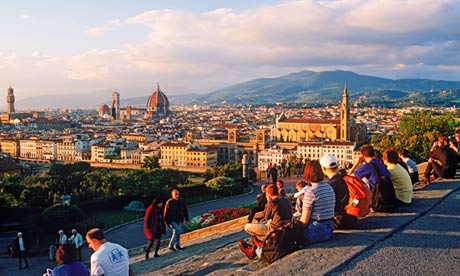 Large-scale surveys are useful but if we are serious about changing behaviours, we must use every tool to understand human complexity, writes Steven Johnson in the Sustainable Business section of The Guardian. Ethnographic approaches allow us to observe consumer behaviour as it happens naturally, rather than retrospectively discussing it in research setting.
"Recent advances in behavioural economics, cognitive neuroscience, network theory and social psychology more generally have overturned our common sense understanding of human behaviour. The rational, autonomous, self-aware agent acting in his own self-interest according to static preferences has faded as we realise that behaviour is largely irrational, unconscious and driven by external contexts. Ladies and gentleman, Homo economicus has left the building. […]

If we are to deliver on our ambitions to empower new consumer behaviours, it is essential that we listen to the science and go beyond the limitations of traditional self-reporting research methodologies as a source of insight. As I have worked to incorporate these new perspectives into my own work over recent years, the emphasis has shifted towards bespoke approaches based on ethnographic and co-creation principles."
This is the first in a 5-part series of posts based on Steven Johnson's upcoming book, 'Considered Creative'. Steven Johnson is an independent writer, speaker and consultant specialising in behaviour change and sustainability.